Basseterre, St Kitts and Nevis: High Commissioner of St Kitts and Nevis to the United Kingdom of Great Britain and Northern Ireland, Dr Kevin Isaac, donated advanced laptops to the students of Clarence Fitzroy Bryant College(CFBC). The gesture from the High Commissioner came in as a major educational support for college students.
The laptops were handed over to the students within the framework of a brief handing-over ceremony held at the office of the Ministry of Foreign Affairs. At the same time, HC Kevin Isaac extended a note of thanks to Gurdip Dev Bath for his consistent support, stating,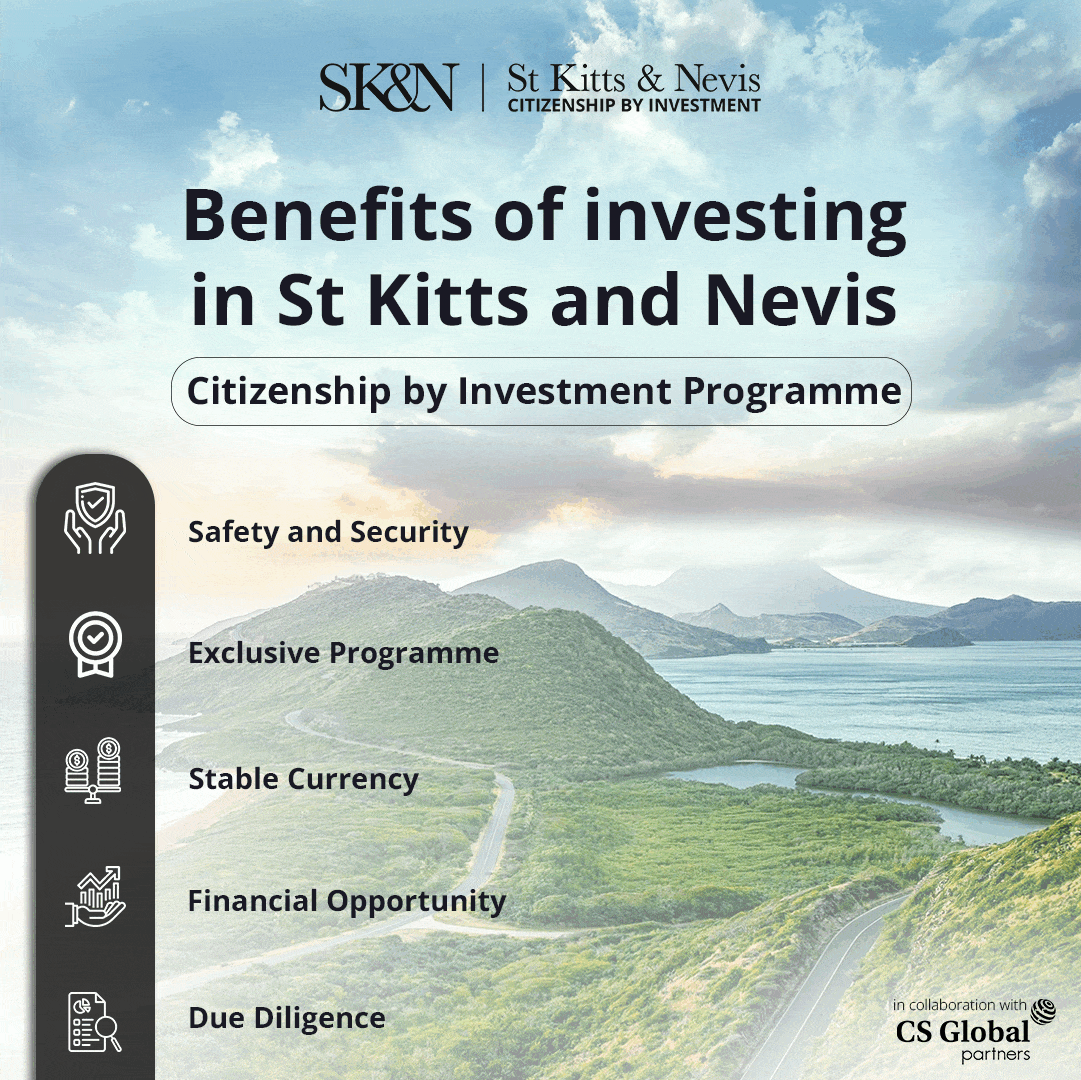 "I am really grateful for the support  Gurdip Bath has extended with the donation of these laptops. I wish to publicly express my heartfelt thanks, and We continue to appreciate his support for the nation."
In addition to this, HC Isaac noted that the laptop devices would prove to be highly beneficial for the students, who can easily access the online resources and accomplish their tasks while connecting and collaborating with other students as well as teachers at the institutions.
The recipients of the laptops also expressed their gratitude towards HC Isaac, Dev Bath and the Government of St Kitts and Nevis for their support, which would enhance their technical capabilities to achieve whatever they aspire to.
It is noteworthy that the High Commissioner had promised the students to provide them with computers and other digital equipment so that they can keep up with the advancing digital era and easily access higher educational opportunities.
The Government of St Kitts and Nevis has time and again exhibited its commitment towards the upliftment of the level of education in the country. The donation of laptops to the CFBC students has been yet another example of the same.