India: The first-ever overseas campus of the Indian Institute of Technology(IIT) in Zanzibar, Tanzania, is set to be opened in October 2023. The first batch of the institution will include 50 undergraduates and 20 masters level students.
The institute would operate under the name IIT Madras at Zanzibar. It is noteworthy that IIT in Tanzania is the third campus of its kind and is meant to serve the aspirants in the East African region. The other overseas campuses of the IIT are located in Abu Dhabi and Kuala Lumpur.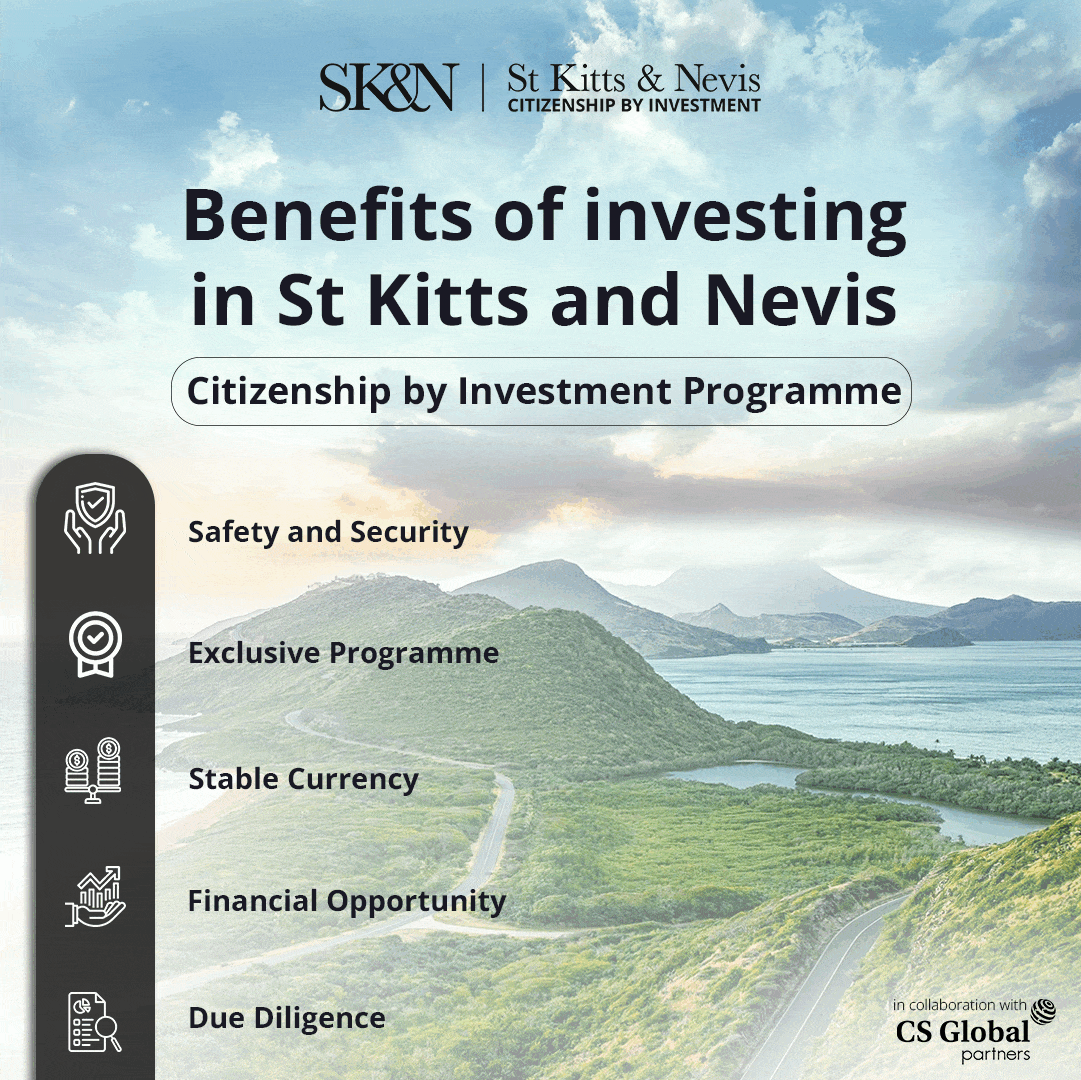 The IIT in Tanzania would encompass the data science and artificial intelligence courses in the first year of commencement. Another interesting aspect of the IIT in Tanzania is the close proximity to cities like Dar es Salaam and Zanzibar's historical trade hub.
It is also believed that the decision to set up IIT in Tanzania has been made, considering Zanzibar's attempts to retain its position as an international business centre. Being a small tranquil town which upholds the rich Swahili culture, the students here can get acquainted with the rich cultural heritage while focusing on their studies.
At the same time, President of Zanzibar Hussein Mwinyi has assured that the autonomy of the institution will be duly respected, and he looks forward to the commencement of the operations of the institution as soon as possible.
However, a few concerns have been expressed about how IIT would maintain its standards and quality in Tanzania, considering that the student turnout in India is much larger than what is being expected in Zanzibar.
With respect to these issues, the IIT has presented a three-fold solution for this:
– The Zanzibar would receive the same international recognition as IIT Madras, thus enabling students to enjoy the same benefits as global internships, like those studying in the Madras campus.
– The admission process will follow a three-way procedure, including an entrance exam, a one-month preparation program, and an individual interview.
-Providing a comparable student experience without the people, infrastructures, and systems available in India.