Jammu and Kashmir, India: The proposed Land Allotment Policy of the government was graciously welcomed by the nomadic and the displaced community in the state of Jammu and Kashmir. Currently, the policy hasn't been finally approved. However, the news of the preparation of Masooda has left everyone in the valley delighted.
It is noteworthy that a considerable number of citizens do not own any land or houses. Therefore, a comprehensive policy to allot them a certain area of land for residential purposes within the framework of the Indira Awas Yojana will enable these citizens to have a house of their own in Jammu and Kashmir.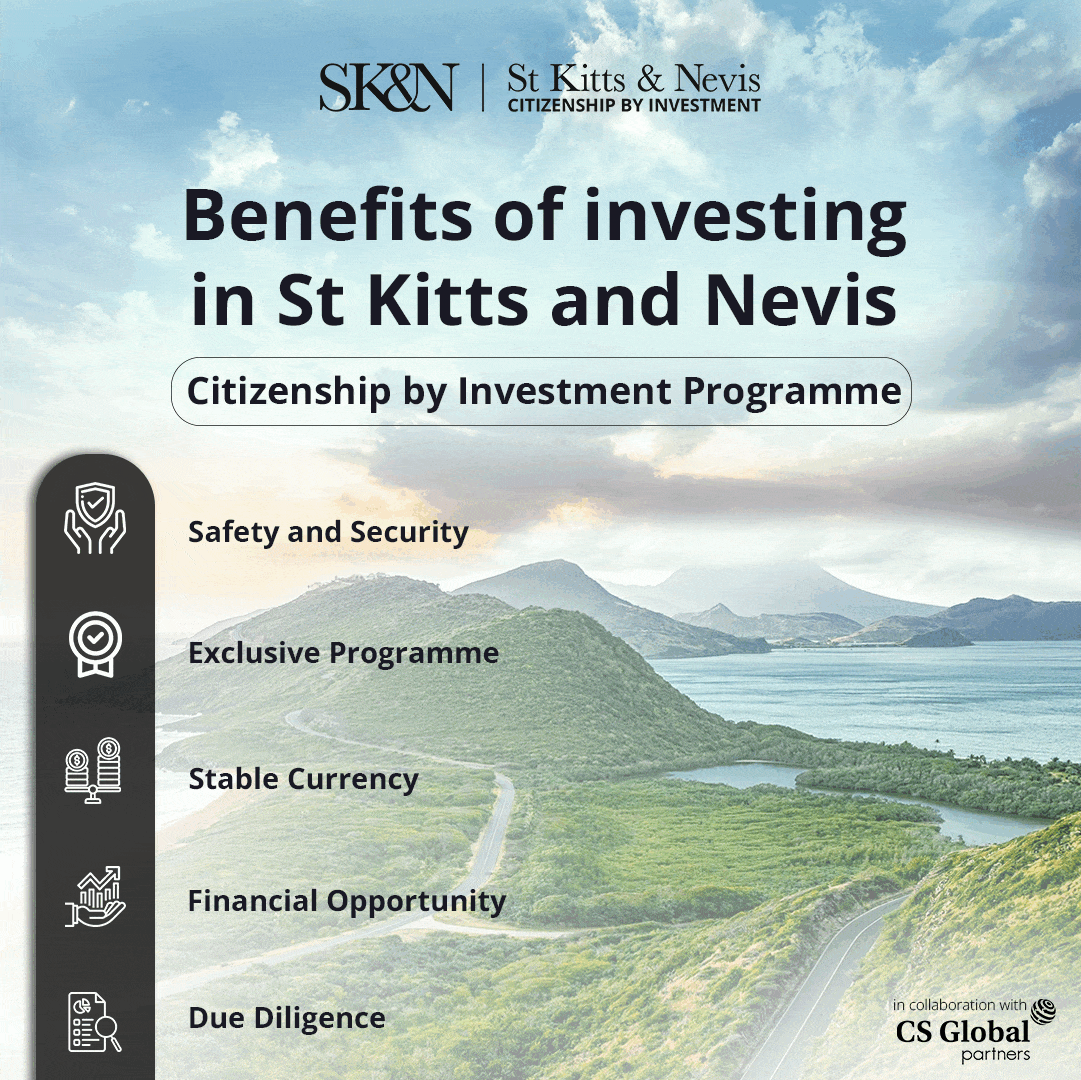 As the sources report, the rules and regulations that the policy revolves around have been developed, and the quickest approval of the policy is anticipated during the meeting of the Administrative Council, which will be headed by Lt Governor Major Sinha. Earlier, the poor section in Jammu and Kashmir received financial aid from the government under its Prime Minister Awas Yojana PMAY .for the purposes of the construction of houses. 
But with the recent Land Allotment Policy, arrangements will be made to allocate lands for constructing houses. Notably, the anti-encroachment campaign launched this year January-February, has benefitted the government with the recovery of thousands of canals of government land from illegal encroachers. A proper list has been prepared, with GI tags being pressed at it. 
Therefore, the government has decided to allocate this land for the welfare of the homeless people in the valley. The construction of schools and hospitals is also set to be undertaken by the government. It must be noted that there is no official law that defines allotment of land for the construction of houses to landless people, unlike other states and UTs which provide for allotment of land to people for expansion of approved houses under the Prime Minister Awas Yojana (PMAY).