Europe: The European Parliament completed 70 years of its establishment in 2022. On November 22, the European Parliament conducted celebrations for its 70th anniversary during a special ceremony. The body, established in 1952, initially had 6 European countries. Over the years, the Union has expanded its operations, growing into Union of 27 member countries.
Since then, it has been working over fostering democracy, fundamental rights, economic stability and growth.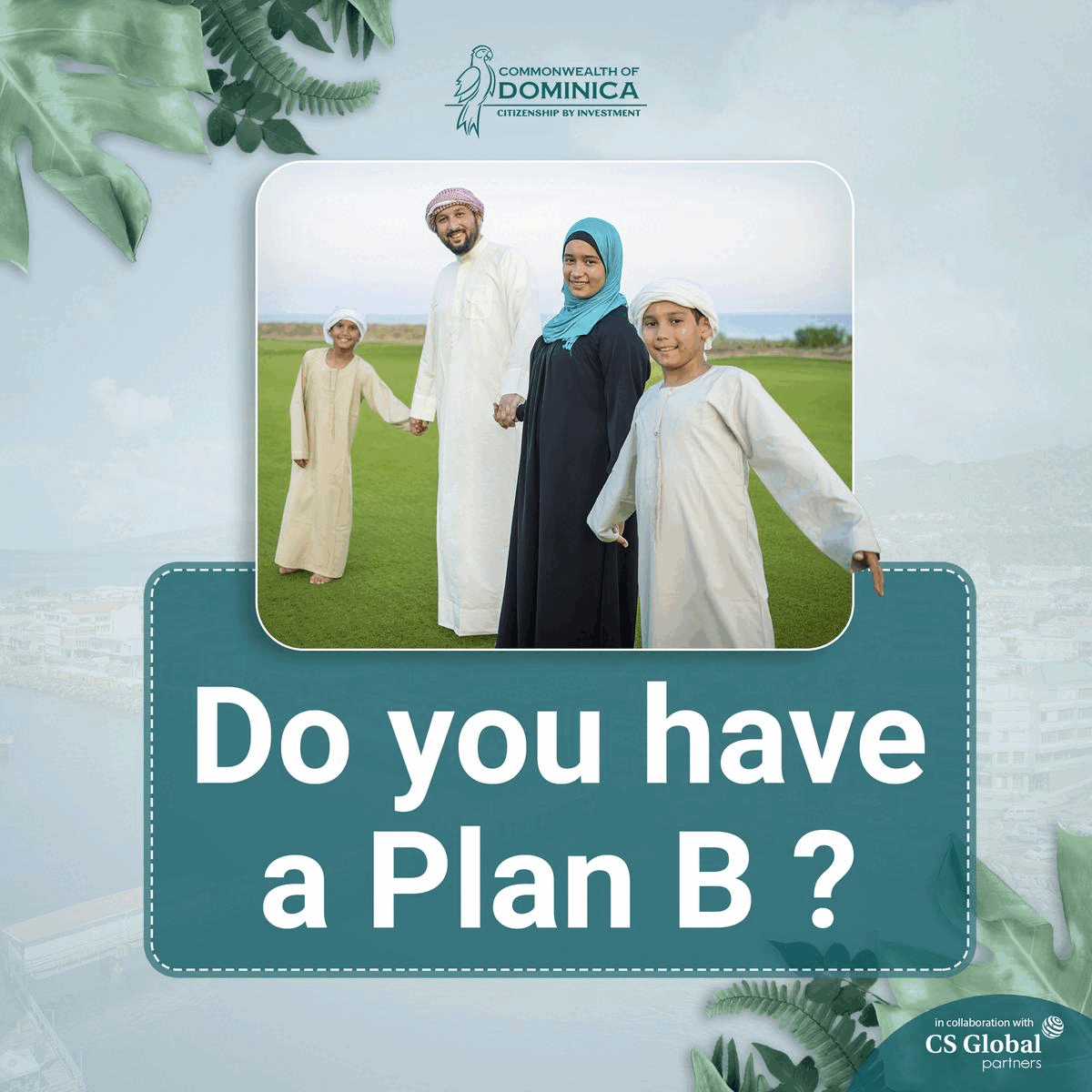 During the special ceremony, the President of the European Parliament, Roberta Metsola, stated that "Today more than ever, this assembly defends the democratic voice of citizens and European democratic values." 
 The European Parliament has gained a prominent position over the years. The currently challenging circumstances of the Russian invasion of Ukraine have put the democratic foundation and dignity of human rights under attack.  
The journey of the European Parliament passes through some of the most important chapters of European History, which begins with the establishment of the common assembly in 1952, followed by the Rome Treaty in 1957 and the formation of the Parliamentary Assembly in 1958.
The year 1973 provided budgetary authority to the Parliament. Six years later in 1979, the first-ever European elections were conducted. Introduction of the single currency in 1998 and the Charter of Fundamental Rights in 2000 with the convention of the future of Europe in 2002.
The year 2004, turned out to be a breakthrough year as ten more countries joined the European Union as member candidates. The European Parliament also received Noble Peace Prize in 2012. The first-ever European Youth Event (EYE) was held in 2014. 
In the year 2019, the European elections exhibited the highest-ever voter turnout. However, the year 2020 brought up the most unprecedented challenges, which included BREXIT and the COVID-19 pandemic.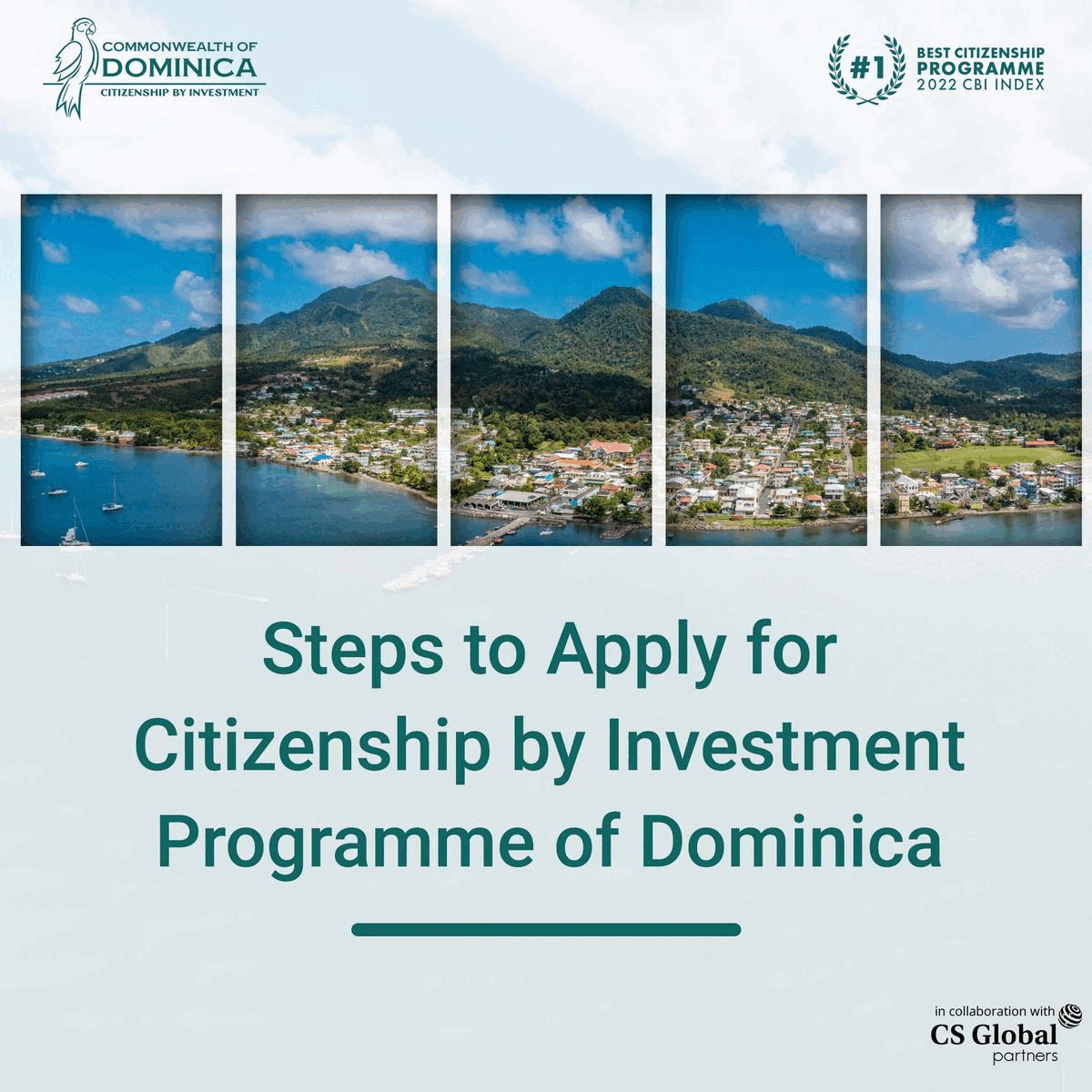 Roberta Metsola became the youngest-ever Parliament President in 2022. Currently, the Russia-Ukraine war has been a major threat to human rights. The European Union has always stood up for the rights of Ukraine and its citizens.  
Recently, the campaigns "Generators of Hope" and "Laptops for Ukraine" have been launched to provide power and technical support to Ukraine.