Europe: The European Union, on December 22, went dark as it turned off the lights in the Berlaymont and Representation offices across the European nation to express its solidarity with the war-affected citizens of Ukraine. The Light Up Ukraine campaign also sought to be a fundraiser programme for the acquisition of power generators for Ukraine. 
Noting that last week, Russia delivered one of the most severe blows to Ukraine's power grid that left around ten million citizens without electricity, the European Union has been consistently supporting Ukraine to subsist through the freezing winters.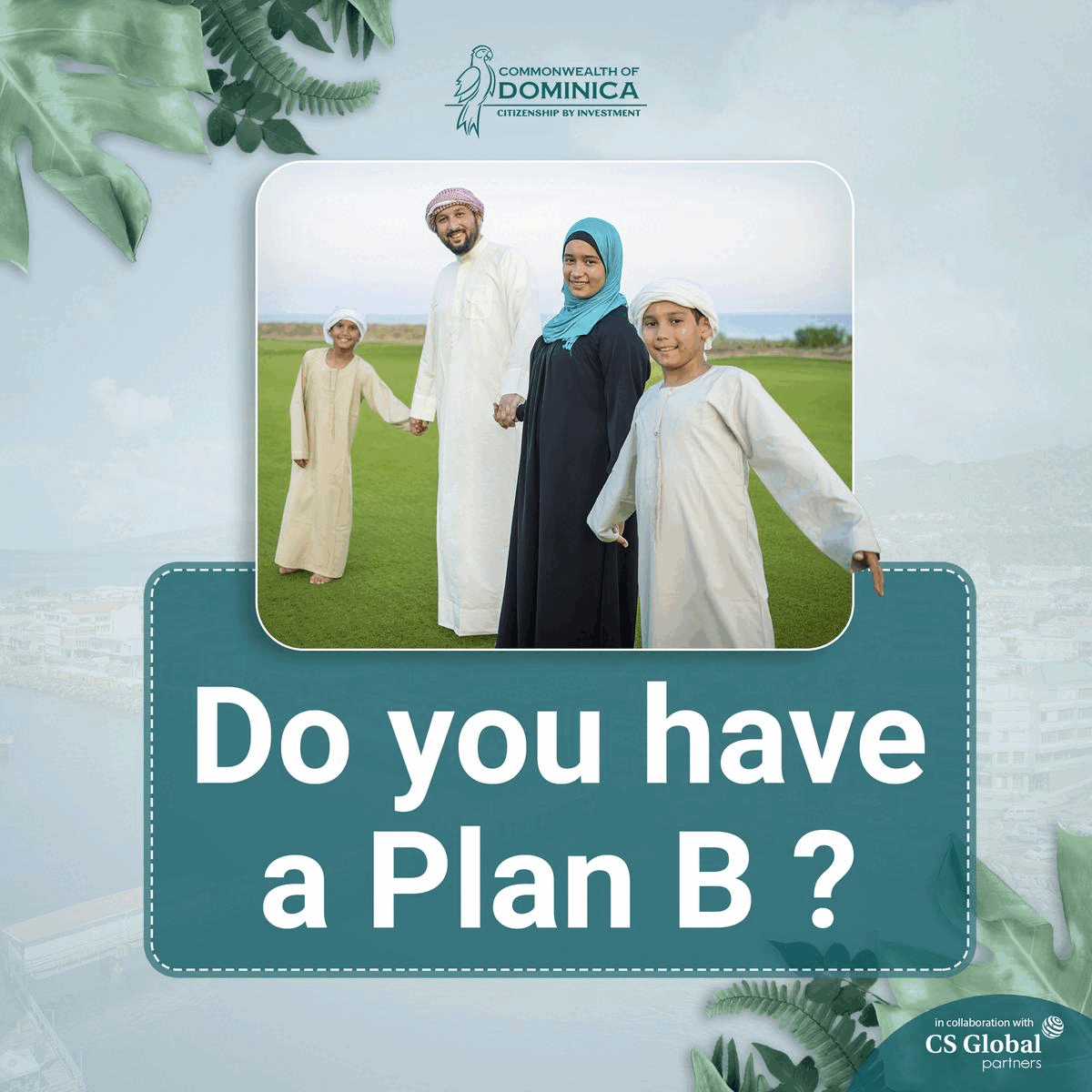 The European Commission, so far, has mobilized significant support in the form of more than 900 power generators to prevent the citizens from struggling during the blackouts. Meanwhile, to keep up the functioning of the hospitals across the country, 40 generators were provided for the medical facilities in Ukraine.
The European Parliament also launched numerous campaigns in support of Ukraine, with 'Generators of Hope' being one of the most notable ones. Under this, the European nations and citizens came together to contribute from their end for the European Union to mobilize as much power generators in Ukraine. 
Also, the European Commission is pacing ahead in setting up the rescEU health and energy hub in Poland. 
Recently, the President of Ukraine, Volodymyr Zelenskyy, urged for support to purchase LED bulbs for the citizens struggling in the dark.
The European Union, in response to this, mobilized its support of 30 million LED bulbs. The European nations have stood and will continue to stand with Ukrainians. 
At the same time, the sanctions imposed by the European nations against Russia have been disarming the Russian forces to a considerable extent. The European Commission publicized that Russian imports have dipped by 20.8% while the exports declined by 12.3%.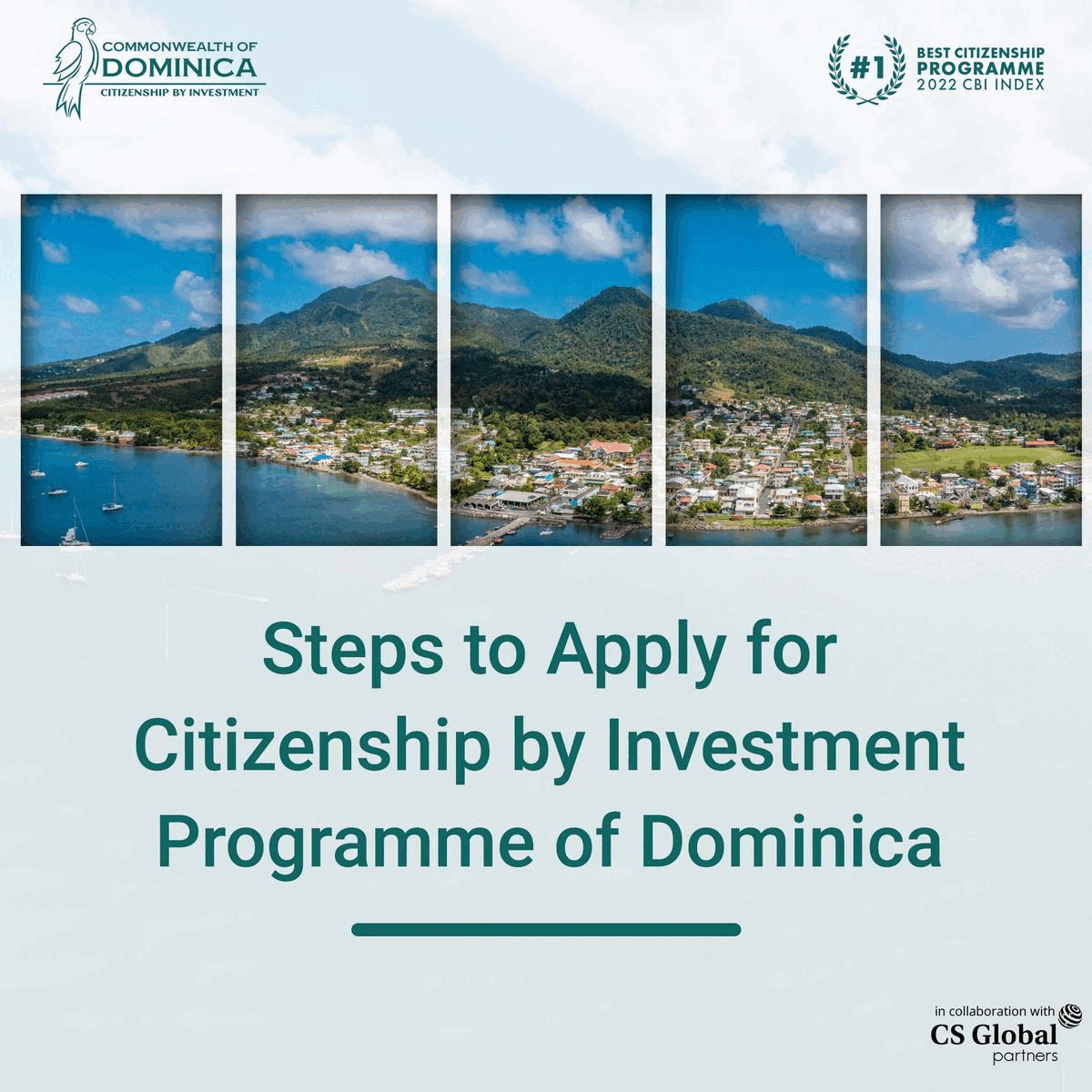 Further, €20 billion in assets of listed persons are frozen in the EU.