The Government of Georgia stated on Sunday, March 6, that the country sent around 40 tons of humanitarian aid to assist Ukrainians amid the Russian-Ukraine war conflict. 
The initiate was taken by the Georgian Government and the Ministry of Economy's Enterprise Georgia agency to help the citizens displaced by war as part of the Produce for Ukraine campaign.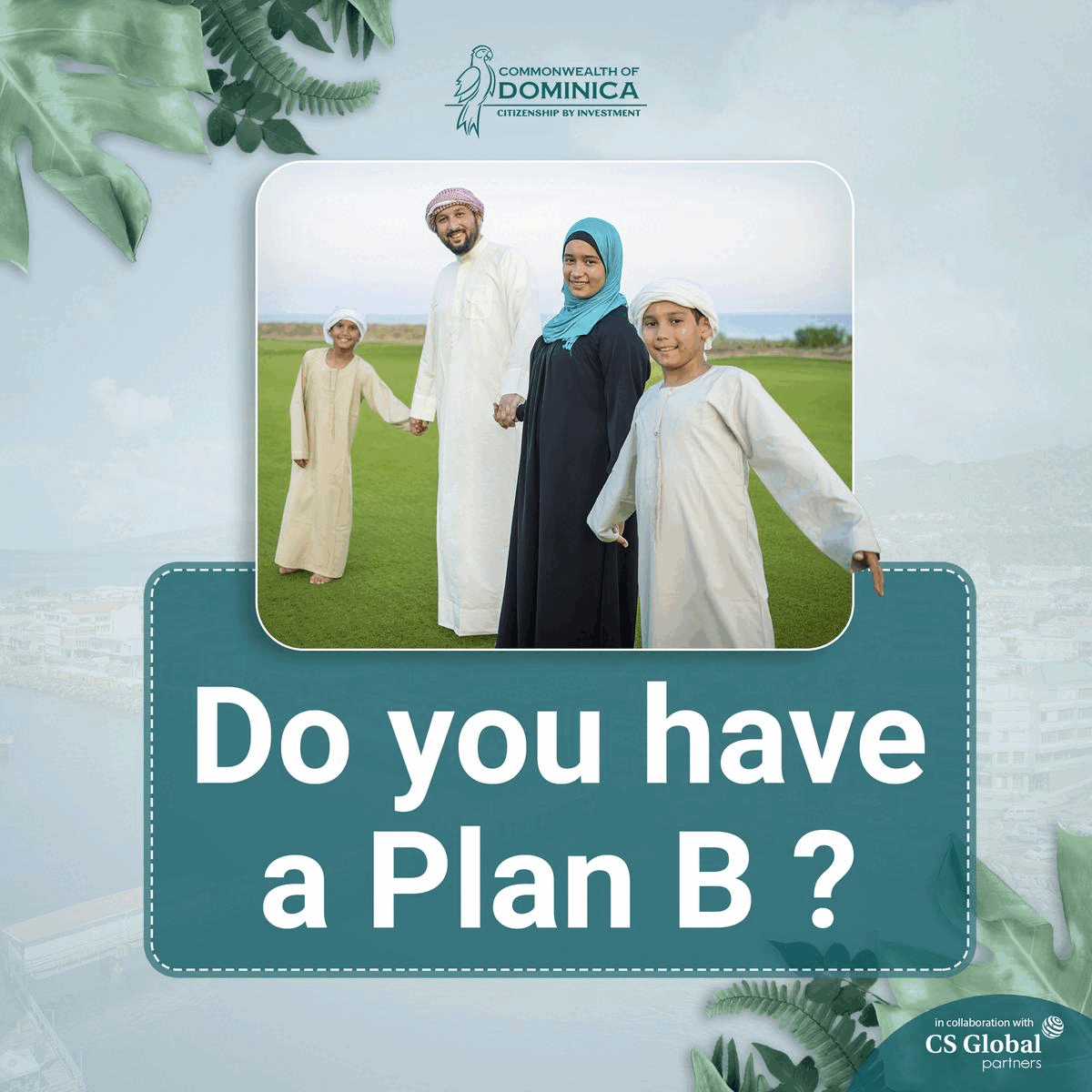 The humanitarian aid package includes various types of goods, including beverages, food, clothes, hygiene products, and medical supplies, collected with Georgian companies' support to assist the people affected by Russia's ongoing invasion of the country.
Moreover, the Economy Minister further stated that the transportation of items was provided by the Georgian Post and Easy Charter airlines.
The Produce for Ukraine initiative was announced on Monday, February 28, which aims to deliver highly essential products from the companies established in Georgia that had taken part in the Produce in Georgia campaign launched in recent years with the support of the Government.
The Georgian Government has also provided aid worth 1 million GEL ($315,000/€279,000) to Ukraine, with the Georgian Post also announcing it would deliver humanitarian parcels to Ukrainians free of charge.
Additionally, On Wednesday, the Business Association of Georgia (BAG), which brings together hundreds of entrepreneurial groups around the nation has, donated 100,000 GEL ($31,000/€28,000) to Ukraine through Georgia's Red Cross Society to express solidarity with the country.
Many countries worldwide are standing in solidarity with Ukraine while condemning the Military actions of Russia against Ukraine, and several countries have imposed severe sanctions on Russia, calling on to stop its military assault on Ukraine.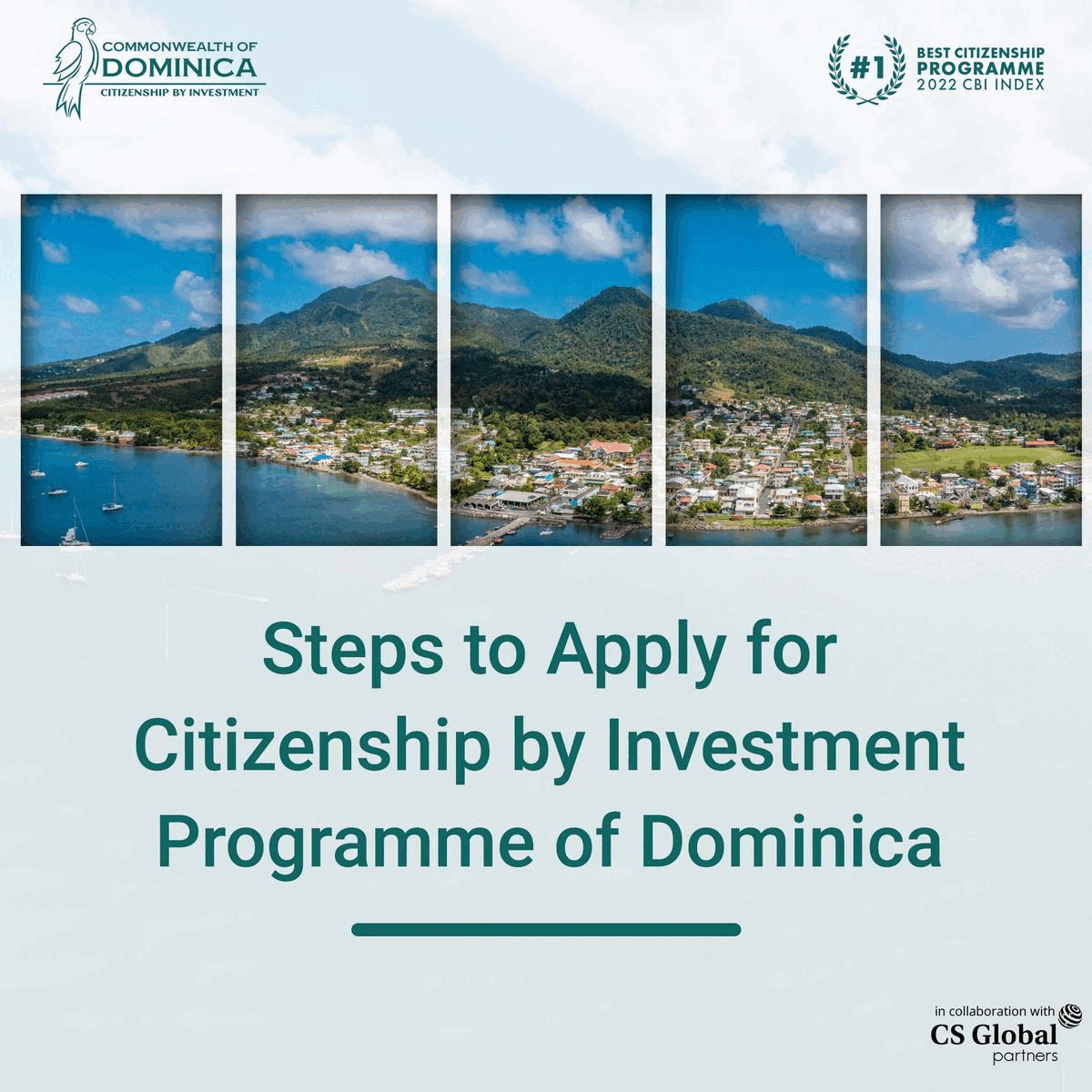 Furthermore, various MNCs throughout the world have shut their operations and services in Russia, including H&M, Adidas, Visa Inc., Mastercard Inc., Nike, Harley-Davidson, et Cetra.
Russia began its military attack on Ukraine last week after President Putin's announcement of the recognition of the independence of the Ukrainian regions of Donetsk and Luhansk on February 21.
On February 24, Russia launched a full-scale invasion of Ukraine after President Vladimir Putin announced a "special military operation."