Tbilisi: The General Public Center of Georgian Defense Forces Training and Military Education hosts the second stream of the academic and administrative staff of the Caucasus University. 
Representatives of the University, with the help of the leaders and instructors of the Common Public Center, are conducting a four-day course of individual combat training, during which military medical, topographic, engineering, firefighting, and civil sacrifice; theoretical and practical trainings are carried out in the direction of Tsvi.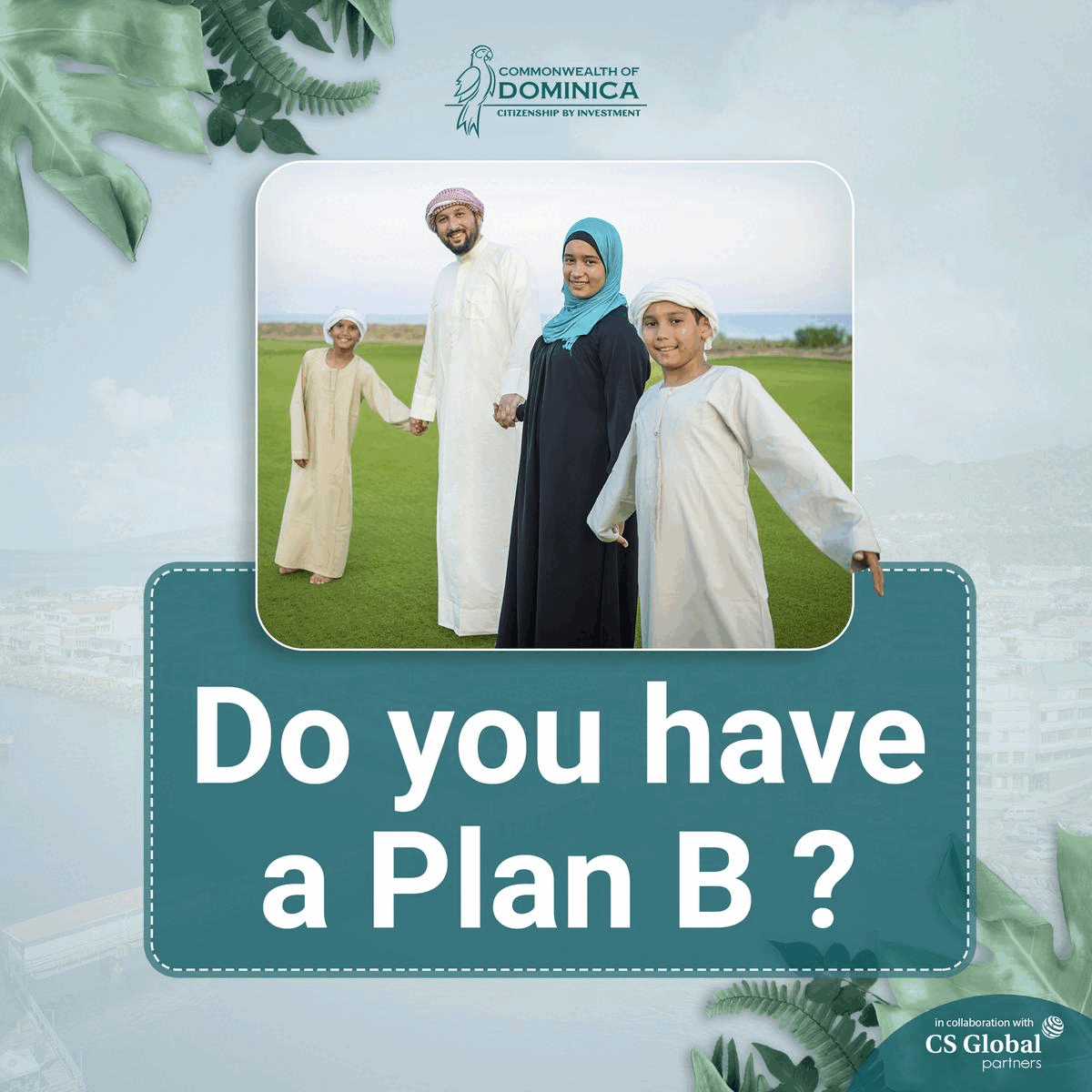 Deputy Minister of Defense of Georgia, Grigol Giorgadze and Deputy Commander of Defense Forces, Major-General Zaza Chkhaidze, met the guests gathered at the Public-Public Center in Krtsanis. 
Grigol Giorgadze spoke about the importance of the pilot project, thanked the participants of the program and wished them success. Kakha Shengelia, President of the Caucasus University, spoke about the importance of cooperation with the Defense Forces and similar projects.
 He expressed hope that representatives of other educational institutions will have the desire and opportunity to undergo combat training on the military base.
The goal of the gathering is to raise awareness of university personnel about the self-defence forces and to improve individual skills in military disciplines. 
In the Common Public Center, the staff of the Caucasus University receives important information about the structure of the Defense Forces, tasks, military reserve system, training and military education, and capabilities of the Common Public Center BS.
The Ministry of Defense actively cooperates with authorized higher education schools in Georgia. A Memorandum of cooperation was signed between the Ministry of Defense and the Caucasus University in 2020.