Tbilisi: The President of Georgia, Salome Zourabichvili, has voiced out against resuming flights to Russia. President Zourabichvili issued an official statement which reads as follows: 
I do not welcome the resumption of flights to Russia!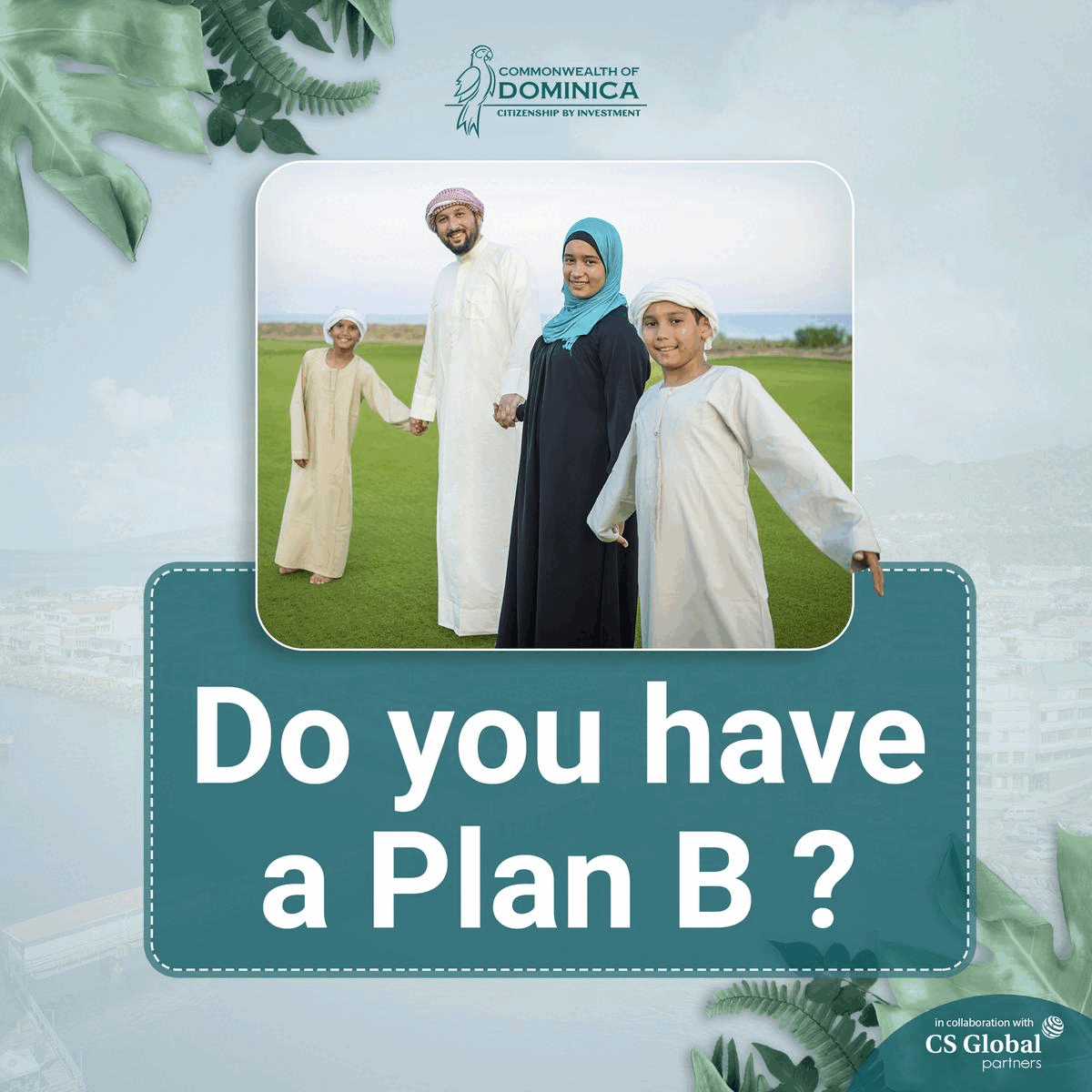 At a time when all our partner countries, in word or deed, declare their maximum solidarity with Ukraine's dedicated struggle, for me, and I'm sure for a large part of society, the position of the government and the ruling party is unclear, to put it mildly.
I can not share the argument that will be used to establish this position or as if it serves to alleviate the problems of Georgians living in Russia. Even because, despite my best efforts, for months, I have failed in simplifying the criteria for granting citizenship – the issue that concerns most of our compatriots abroad, including in Russia.
At this time, if we remember anything about Russia's already ancient gimmicks, we should understand that the Kremlin will "throw out" such topics, hoping to create some rift between our Western partners and us.
This should not be allowed to happen!
Instead, as I have repeatedly called on the government, it is necessary to seriously study the issue of the entry of Russian citizens, all with its own – social and political parameters, so that the public can feel that its national interests and security are taken into account and protected.
We need regulations – regarding work rights, business registration, purchase of property, or opening of Russian-speaking schools.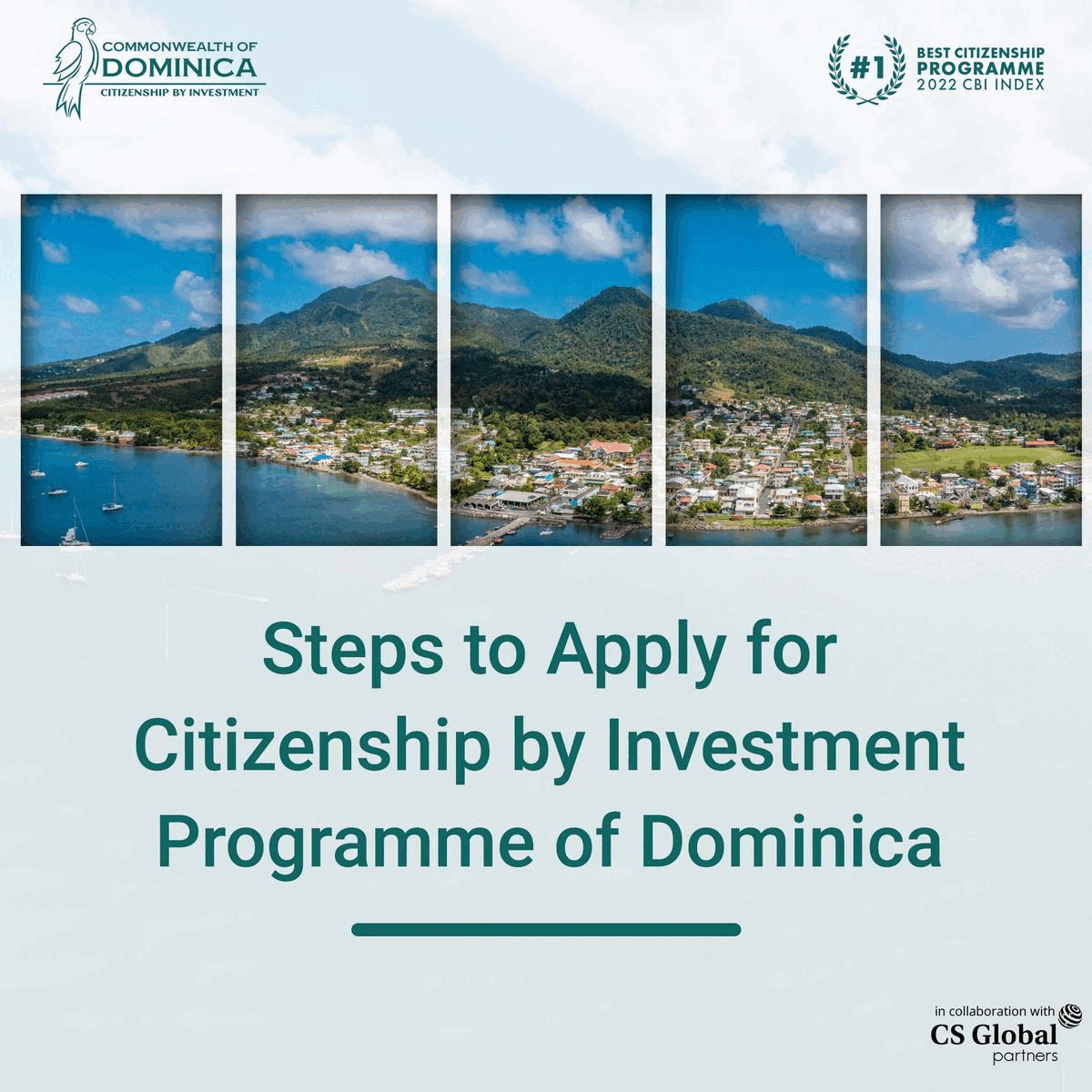 At the end, Salome Zourabichvili stated that instead of resuming flights, the government should take care of the country's reputation, and categorically respond to the accusations made against the country – about the removal of sanctions through Georgia!
All it takes is a serious state approach and a refusal of allegations that will be categorized and grounded with facts.