Tbilisi: The President of Ukraine, Volodymyr Zelenskyy, criticised the Government of Georgia for their misdeeds towards the former President of Georgia, Mikheil Saakashvili, who has been serving his six-year sentence for misusing the power he once held. As updated by his Press Secretary, Giorgi Chaladze, former president Saakashvili was transferred to the intensive care unit following a deterioration in his health. 
"Once, he was the president of Georgia. And I think that today the Government of Georgia – what they are doing is they are killing him", stated Volodymyr Zelenskyy as he voiced against the Georgian Government.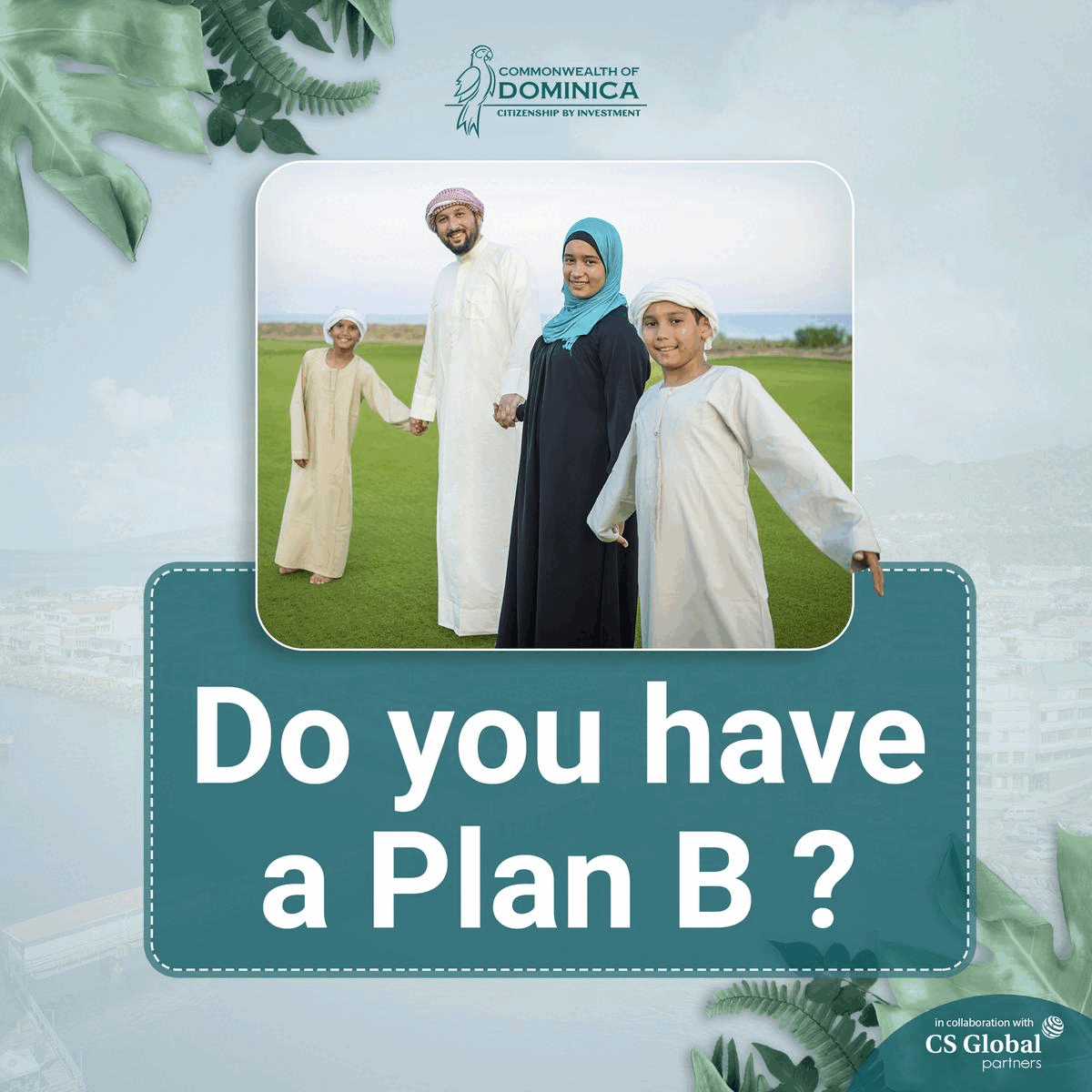 Zelenskyy also tweeted: Right now, the former President of Georgia, Mikheil Saakashvili, is being slowly killed. The fact that we have to fight against such acts of the de facto public execution of an individual in Europe in the 21st century is really a disgrace!
Zelenskyy also tweeted about the life of Saakashvili being under threat and called on authorities to look into the matter. The tweet read: Considering the threat to his life; I request the authorities to recall their obligations under the European human rights protection norms, stop the abuse and set Mikheil free! I call on the world to help save Mikheil's life and prevent him from being executed like this. 
At the same time, Saakashvili, during his trial stated that "I am absolutely confident in our victory in the war, but if I cannot live to see victory, which is very close, my heart should be buried only in Kyiv where it belongs to Ukraine."
Notably, the Georgian Government has received criticism from numerous ends, as the images of the former Georgian president from the court circulated across social media platforms. In the images, Saakashvili can be seen in a weakened condition, losing about 45 kilo grams of his body weight and dying in custody. Saakashvili has been seeking to be released and receiving proper medical attention. 
Moreover, the Georgian Government is being called a pro-Russian Government that wilfully and intentionally acts, keeping Russian interests in mind.