Haifa, Israel: Adani Group, under the chairmanship of Gautam Adani, has taken over the Haifa Port in Israel. Also, he has assured for further investments to continue in Israel, as the reports confirmed. Adani spoke at the welcoming event of the Adani Port (APSE. NS) at the Haifa and Gadot when these remarks came. 
Gadot is a local chemicals and logistics group which has purchased the port for 4 billion shekels (USD 1.15 billion).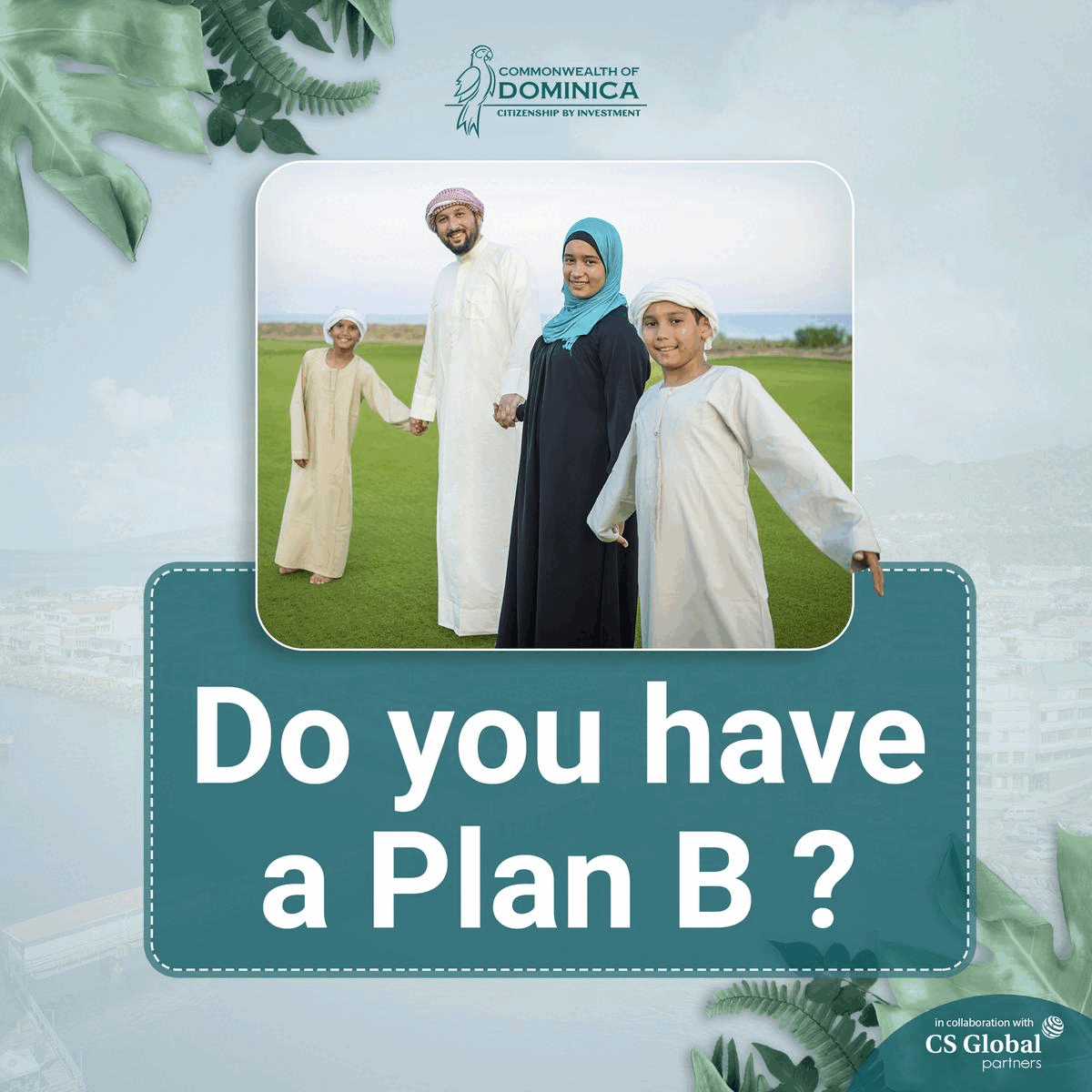 "The Adani Group will transform the entire port landscape stated the Chairman of the group, Gautam Adani, adding further that Our intention is to make the right set of investments that will not just make the Adani-Gadot partnership proud but the entire Israel proud."
At the same time, Adani met the Prime Minister of Israel, Benjamin Netanyahu, calling the event of Haifa port handover to the Adani group as momentous, adding further that "Adani-Gadot all set to transform Haifa Port into a landmark, which everyone will admire."
Gautam Adani also took to Twitter, where he expressed his delight in a tweet, which reads: " Privileged to meet with Prime Minister of Israel, Benjamin Netanyahu, on this momentous day as the Port of Haifa is handed over to the Adani Group. The Abraham Accord is sure to be a table-turner for the Mediterranean Sea Logistics."
Notably, the Adani group consists of seven publicly listed entities in diverse fields, which include energy, ports and logistics, mining and resources, defence, gas, aerospace and airports. The Group has emerged as pioneer in all of its business areas in India.
The Group has invested in sectors with immense scope of growth, including airports, cement, and copper refining along with data centres, green hydrogen, petrochemical refining, roads and manufacturing of solar cells from the past five years.