Tbilisi: The Georgian National Competition Agency has completed the study in the online trade sector on the alleged violation of the Law of Georgia on the "Protection of Consumer Rights" by the company "Dilsi". As a result of evaluating and studying the circumstances of the case and the presented evidence, the Agency has revealed the fact of violation.
In particular, according to the Agency's decision, the fact of violation of the basic obligation from the seller to deliver information to consumers, requirements for the price of goods, terms of delivery of goods and the fact of violation of legal guarantee conditions was confirmed.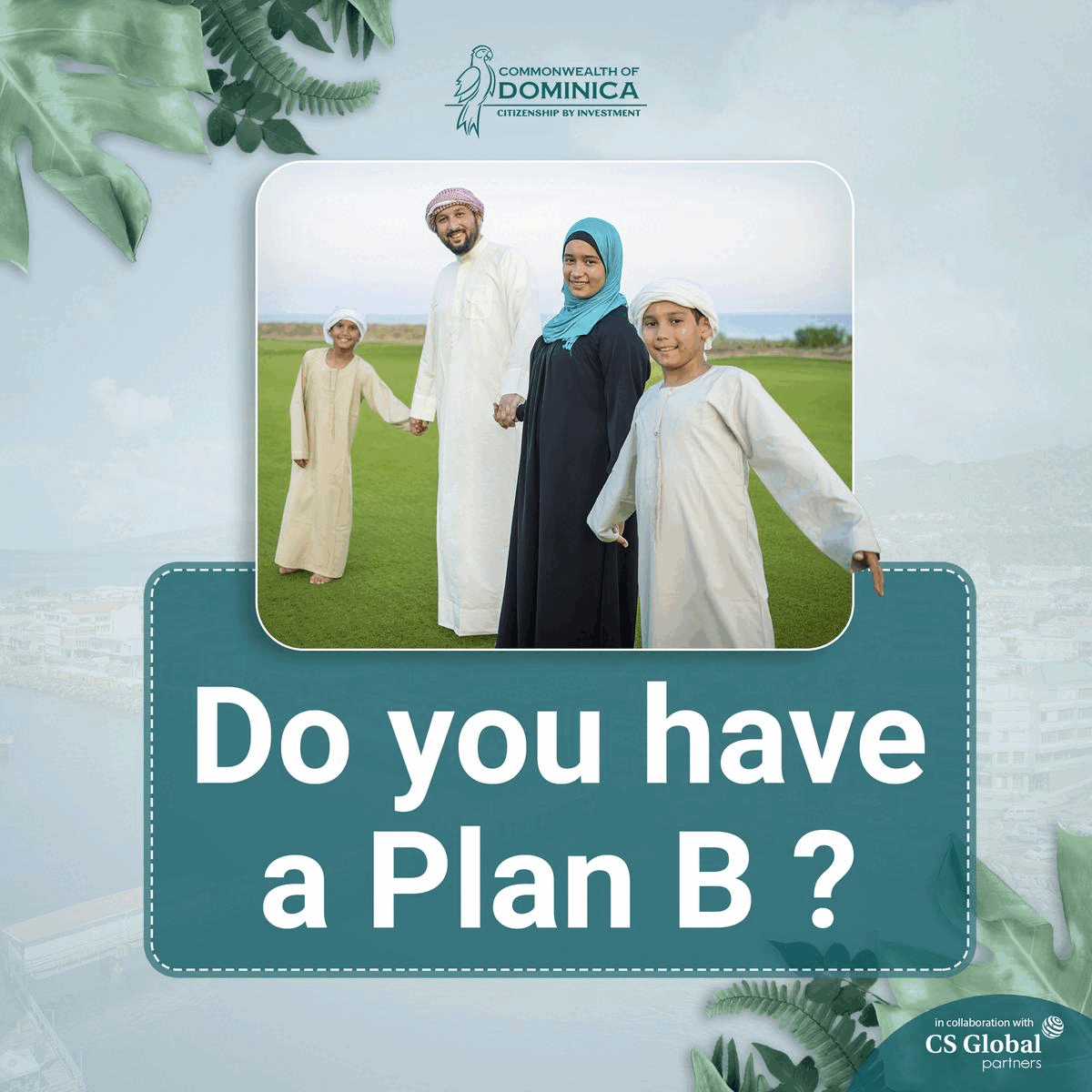 Accordingly, within one month, the trader was instructed to restore the violated rights of consumers and to conform its trade policy to the requirements of the relevant articles of the law.
In accordance with the legislation, when a trader fails to execute or improperly executes a decision of the Agency within the period determined by the Agency, the trader shall be penalized.
The amount of penalty shall not exceed 2 % of the annual turnover of the trader for the preceding financial year. If during a period of 12 months, a trader commits a violation repeatedly, he/she shall be subject to a penalty which is double the amount of the previously imposed penalty. The Agency's decision can be appealed in court.
Based on the mentioned decision, the Georgian National Competition Agency explains that every trader is obliged to clearly indicate the price of the goods and services for sale. This applies to both in-premises and remote (including social network) trading cases.
For information: from November 1, 2022, until now, the Agency has received 125 applications. The case study has been started on 75 cases. In favour of the consumers were signed 16 assumed obligation contracts. Three facts of violation were confirmed, and in one case, it was not confirmed