Tbilisi: The Agency for Refugees, Eco-Migrants and Livelihood Provisions of Georgia summarized the activities of 2022. Along with already completed projects, future plans were also discussed at the event. According to it, in 2023, under various programs, new housing will be provided to 3,530 displaced families across the country. The presentation was attended by Minister of IDPs, Labor, Health and Social Protection Zurab Azarashvili.
Agency's account was opened by Deputy Minister Ilia Gudushauri. As per plans, from 2023, large-scale construction works will begin in 5 cities – Tbilisi, Zugdidi, Kutaisi, Rustavi and Borjomi.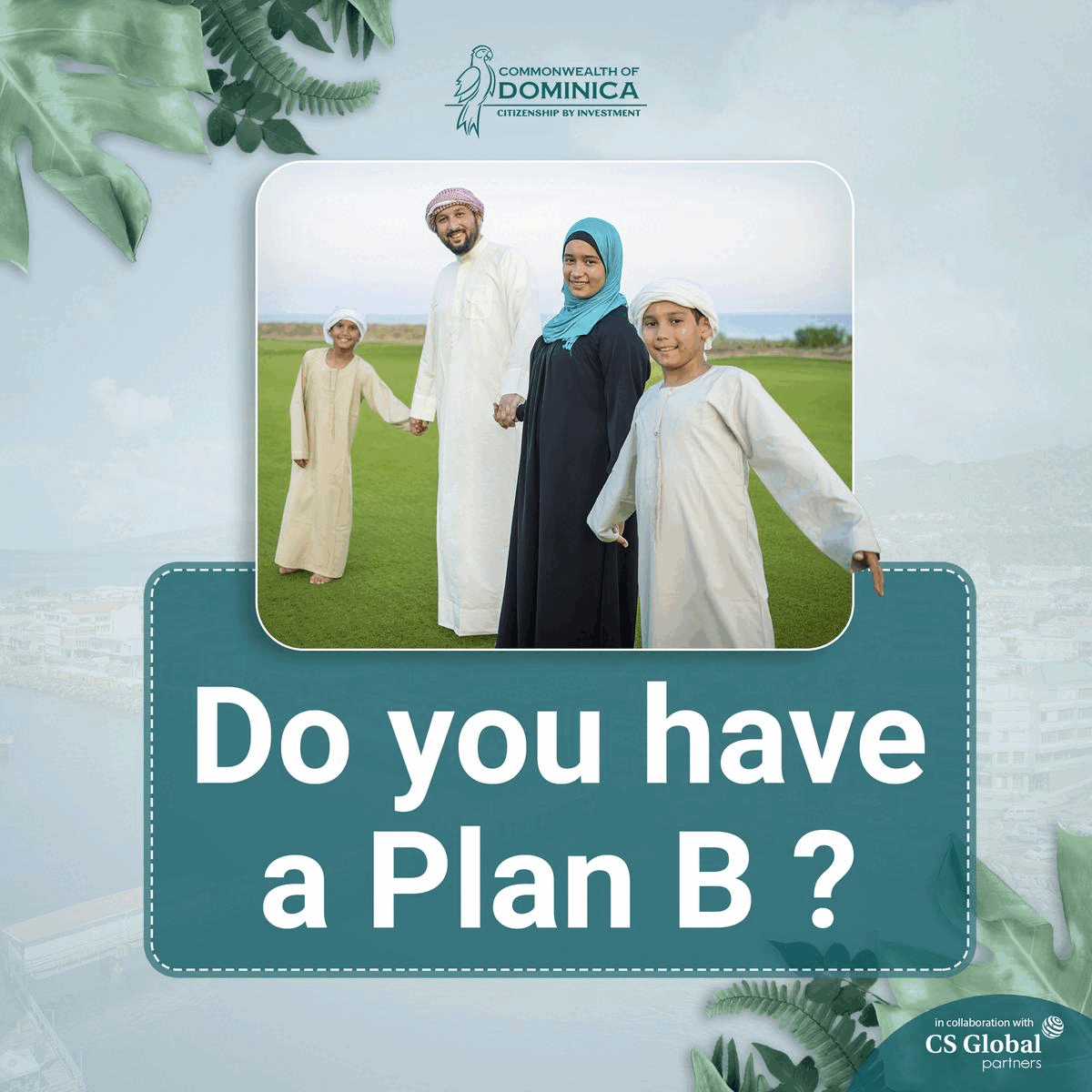 Irakli Mkheidze, Director of the Agency for Refugees, Eco-Migrants and Livelihood Provisions, presented the works done in the direction of housing and livelihoods for displaced families. 
According to his statement, in 2022, 2,588 families were given housing under the program "Village House". 240 families received a fully renovated apartment in buildings that meet modern standards. 
The agency sold the apartment to 264 displaced families with administrative promise. The state-owned party was legalized for 438 families. More than 500 persons who were displaced were funded to create employment and income sources.
Regarding future plans, according to Irakli Mkheidze, in the next 3-4 years, 13,000 families displaced by the new housing space will be satisfied – 7000 families will be given apartments in newly built buildings, and 6000 displaced families will be housed under the "Village House" program, and as a result, no displaced family will live in difficult conditions.
The event was also attended by: IDPs from the occupied territories, Deputy Minister of Labor, Health and Social Welfare of Georgia Tamila Barkalaia, MPs of the Georgian Parliament, Heads of departments and departments under the Ministry of Health and other invited guests.