Tbilisi: The Deputy Minister of Environment and Agriculture of Georgia, Solomon Pavliashvili attended the meeting for the discussion of the project "Reducing the risk of disasters caused by climate change in Georgia."
It was decided that the project will be implemented in the municipalities of Lanchkhuti, Chokhatauri and Ozurgeti from the current year . During the meeting, the representatives of the new target municipalities were informed about their role and responsibilities in the implementation of the program.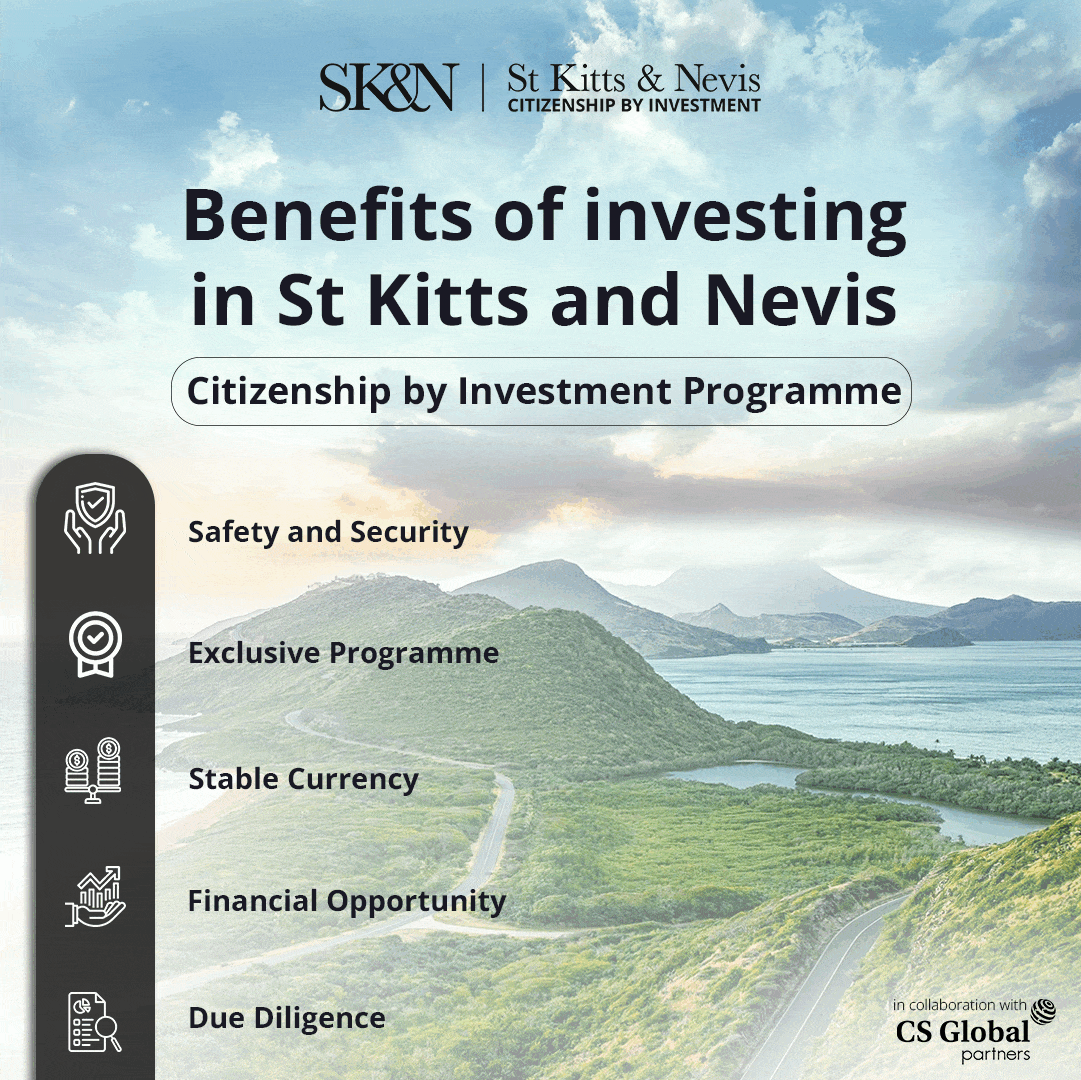 In addition to this, the other interested parties were also informed about the activities to be carried out at the level of municipalities and communities.
At the meeting, Deputy Minister of Environment and Agriculture, Solomon Pavliashvili spoke about the importance of involvement of representatives of local municipalities in successful implementation of the project.
The participants also discussed the importance of community-based risk management, danger maps prepared within the program and implemented and planned awareness raising activities.
The meeting was attended by the State Trustee in Guria Giorgi Urushadze, Minister of Agriculture of the Autonomous Republic of Adjara Zaza Shavadze, Director of the Center for Environmental Information and Education Tamar Aladashvili, Coordinator of the United Nations Development Program (UNDP) GCF Project Ketevan Skhireli and the interested parties of the community were attended.
It is noteworthy that the program "Reducing the risk of climate change disasters in Georgia" has been funded by the Georgian government, the Green Climate Fund (GCF), the governments of Switzerland and Sweden, and its implementation on grounds will be ensured by the United Nations Development Program (UNDP).