Tbilisi: The Georgian Minister of State, Tea Akhvlediani continues her visits to dividing line villages and active communication with the population affected by the conflict. This time the Minister of State was in Mejvriskhevi and Nikozi villages of Gori municipality, which were affected by the conflict, near the dividing line.
During her visit, Tea Akhvlediani, together with Anna Chernishova, Deputy Head of the Office of the United Nations Development Program (UNDP) in Georgia, visited outpatient clinics operating in villages, where repair and rehabilitation work are underway with the support of UNDP, to develop medical services and to improve medical assistance to people affected by conflict.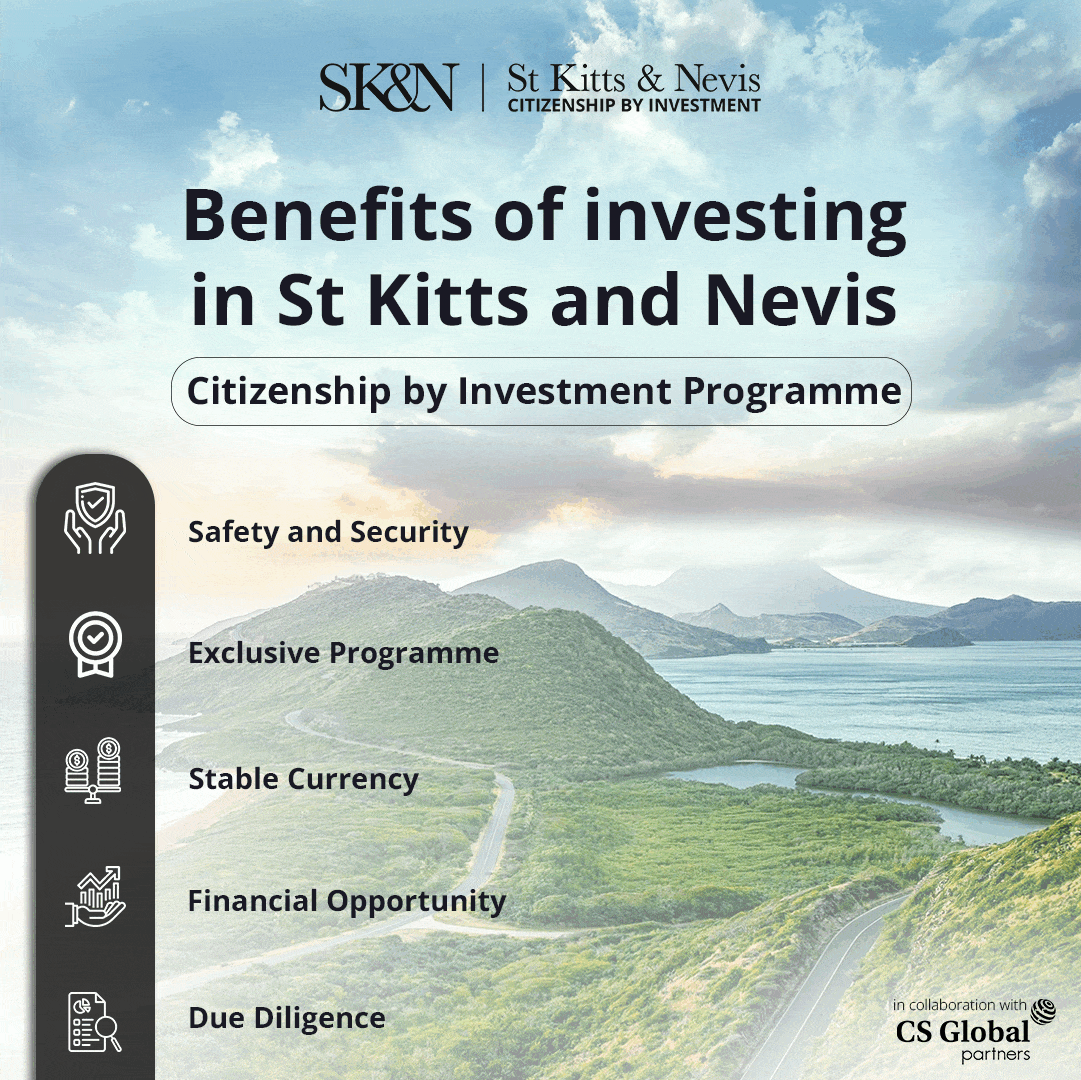 The Minister of State and UN representatives met with medical staff of outpatient clinics and got acquainted with the results of repair and rehabilitation works. In addition, the issues related to further improvement of the functioning of medical facilities were discussed.
 Meetings were also attended by Shida Kartli State Trustee Mikheil Shakulashvili, Mayor of Gori Municipality Vladimir Khinchegashvili and a representative of the Ministry of Labor, Health and Social Protection from Occupied Territories of Georgia.
Within the framework of the state policy of reconciliation and involvement, whose one of the most important priorities is caring for people affected by conflict, Tea Akhvlediani met with local people in villages Mejvriskhevi and Nikozi and informed about the ongoing activities and future plans of the state minister's apparatus. In addition, the Minister heard the needs of the population and discussed ways to resolve them with local authorities.
As part of a working visit, the Minister of State visited the Nikoz Educational Center – School of Arts, which has been functioning for eleven years on the initiative of the Metropolitan of Tskhinvali and Nikoz, Bishop Isaiah. Tea Akhvlediani discussed organizational issues and needs of the 2023 Eleventh International Animation Film Festival "Nikozi". 
The State Minister stressed the importance of peace initiatives, including arts and cultural events, as well as youth active involvement in reconciliation and confidence in war-torn communities.
"Responding to the needs of conflict-affected populations in divide-line villages certainly remains one of the government's top priorities. We continue to implement supportive projects within the framework of a unified governmental approach in areas such as healthcare, education, infrastructure, agriculture. In addition, the State Minister's apparatus closely and actively cooperates with international partners. 
Today we visited Mejvriskhevi and Nikoz villages in Shida Kartli region, with UNDP representatives. UNDP supports our joint efforts, considering the priorities of the Georgian Government. "We also held meetings with the local population with the Ministry of Health and representatives of local authorities, discussed projects implemented in Mejvriskhevi and Nikoz, generally in Shida Kartli region, the needs still existing and joint ways of solving them," said Tea Akhvlediani.