Tbilisi: The Georgian Dream MP and the permanent representative of Georgia in the Council of Europe, Tamar Taliashvili, spoke about the uniqueness of the Georgian language and the importance of Mother Language Day at the Council of Europe.
Tamar Taliashvili took to her social media, where she stated, "I had the honour to speak at the Council of Europe about the history of the Georgian alphabet, the history of the development of the Georgian language, the great victory of the movement on April 14, 1978."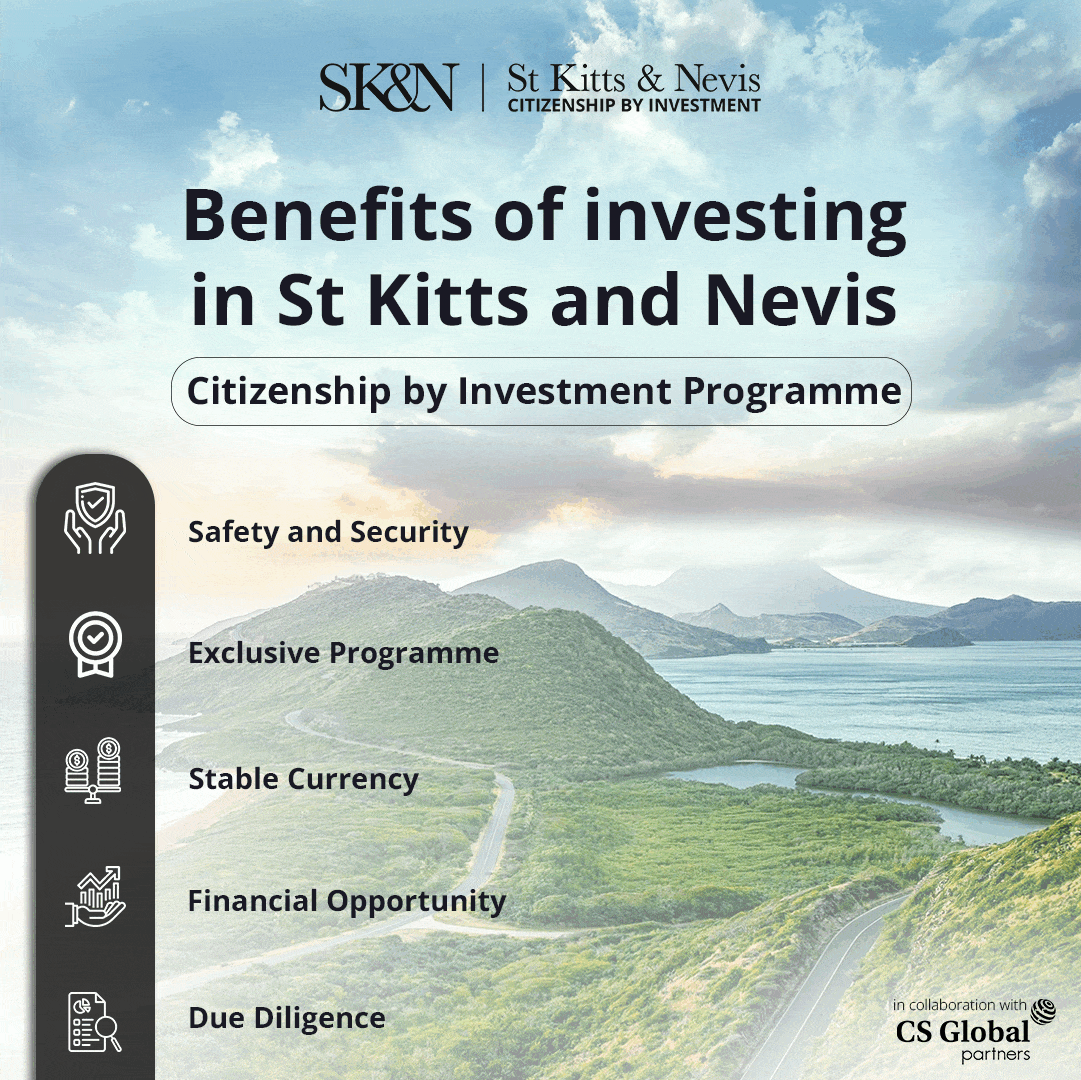 The Participants were acquainted with the ancient samples of Georgian writing and literature, the faces of writing development and the generation of "Three types of living cultures of the Georgian alphabet", which is part of the UNESCO non-material cultural heritage of mankind. 
All the member countries of the Council of Europe were given cards containing three types of the Georgian alphabet, on which the country's names were written in Georgian.
The ambassador also spoke about the importance of Georgian as a state language and about the events of April 1978 when the Soviet government's decision to abolish the status of the state language and change the constitutional status of the languages spoken in Georgia. Following the adoption of the Soviet Constitution in 1977, the Georgian language wasn't declared as the sole State language.
This decision from the Soviet Government invited large-scale protests from Georgian citizens. The Georgian Communist Party chief Eduard Shevardnadze negotiated with the central authorities in Moscow and managed to obtain permission to retain the previous status of the Georgian language., retained the status of the State Language and became an example for other Soviet republics.