Tbilisi: The Minister of Health and social protection of Georgia, Zurab Azarashvili, responded to the criticism of the changes to Georgian Law on Health Protection, stating that the critics haven't even read or understood what changes are, or what it includes, or how much we are involved in the business of the entrepreneur.
The Health Minister noted that the Ministry is implementing extensive reforms with the Law on Health Protection to improve quality in the medical and pharmaceutical sectors, which is important to have effective control and monitoring mechanisms by the state.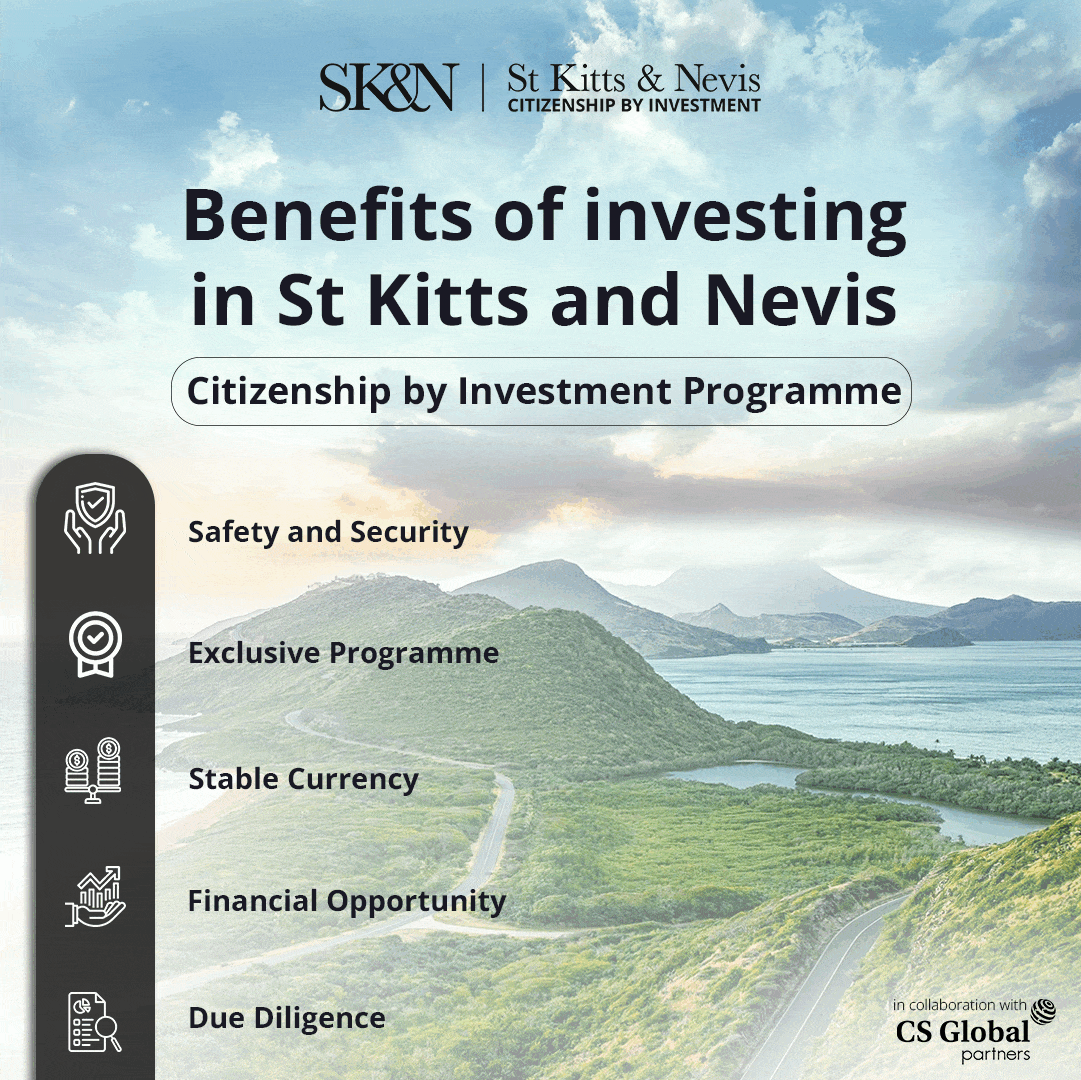 "We have very active reforms in both clinics and pharmaceuticals, and it's vital that the sector provides high-quality services for our citizens. What's surprising is budgeting for Universal Healthcare, and it's important that it's spent correctly and purposefully.
In the pharmaceutical sector, we have started reforms to regulate drug prices as well as improve quality. Therefore effective control is important. Otherwise, if the Ministry and the agency are restricted and unable to use appropriate control mechanisms, no reform will be successful," Zurab Azarashvili said.
According to the Minister of Health, similar mechanisms have already been implemented in the case of other ministries. Any company or institution has the right to enter and check the Labor Inspectorate.
"We're not asking for a special change. We demand that we have the right to enter and check the clinics funded by state programs without delay, and if there is an appropriate violation of the law indicating that the clinic has excess funds from the budget, we demand the immediate return of these funds to the budget.
 Also, in the quality part, it will be reported that we do not have a good condition regarding internal hospital infections, and it is also important to have effective, complete control, to have the ability to respond appropriately to violations and the terms of correction to be logical and reasonable", said Zurab Azarashvili.