Tbilisi: The Minister of Environment and Agriculture of Georgia, Otar Shamugia met with Dina Karichi, Executive Director of the United States Agency for International Development-USAID's "Strong Rural Program". At the meeting, the interim report of the program was presented by the Deputy Executive Director of the Program, Shalva Pipia.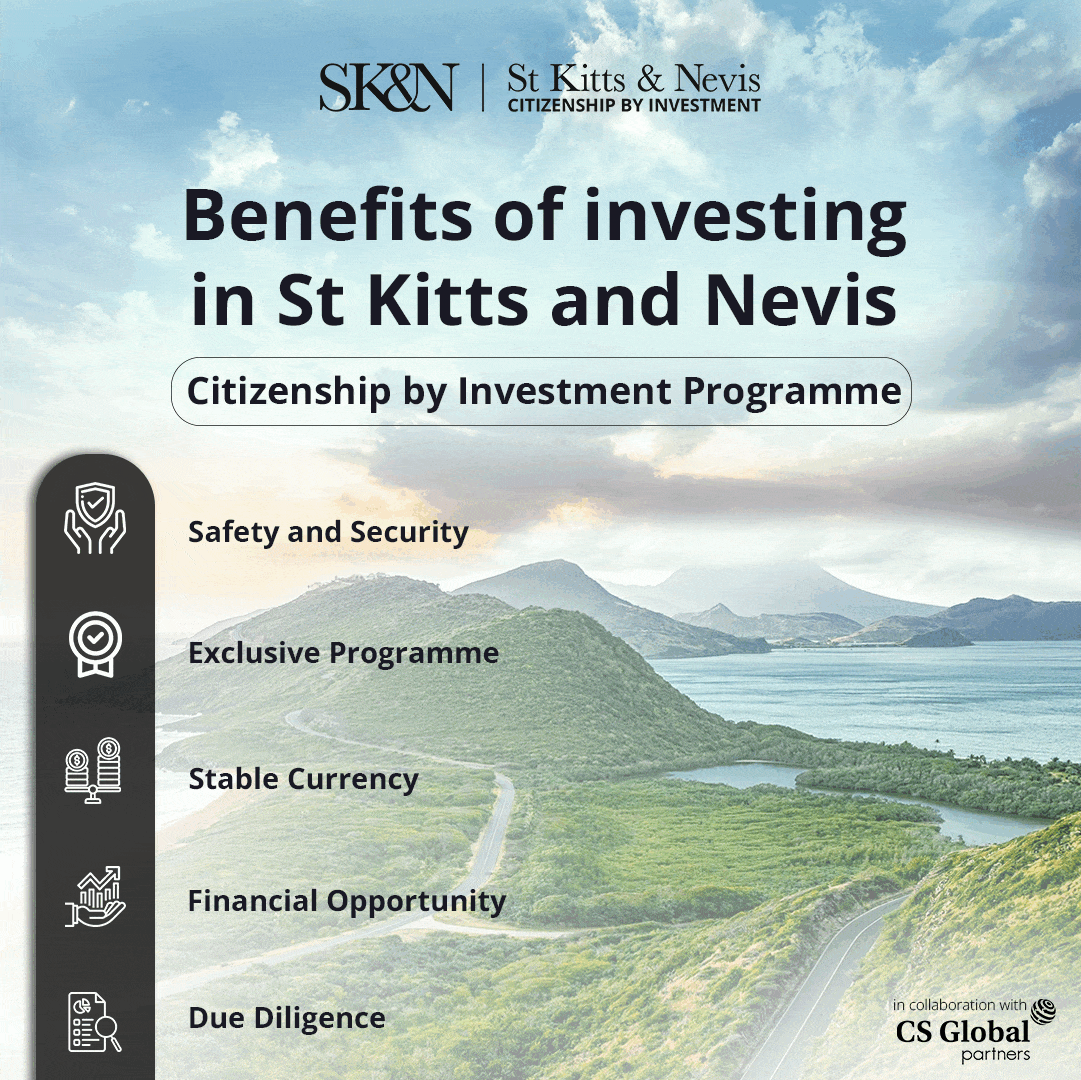 Otar Shamugia thanked the United States Government and the United States International Development Agency for their close cooperation over the years and emphasized the importance of the Strong Rural Program.
 According to the Minister, for effective and effective work, it is important to share each project's goals and progress made in detail, so that development programs developed by state and donor organizations are supportive of the development of a particular sector, to each other and focus on the needs of the targeted segment.
 The talk touched, within the framework of the program, the issues of the importance of the results of the survey conducted in 11 municipalities and 94 communities.
 It is noteworthy that the priority directions of the five-year project are to improve the economic well-being of the population living near the occupation line, to support the development of the agriculture and tourism sector.
 It is important that the program, along with strengthening micro, small and medium-sized enterprises, seeks to attract investments by enterprises operating in target areas both local and international markets and economic diversification.
In the presentation of the report, it was noted that in total, more than 150 grant applications were received in the targeted areas of the project, improving market access and developing tourism. 
The meeting held at the Ministry of Environment and Agriculture was attended by Deputy Minister, Tengiz Nasaridze, Deputy Minister of Regional Development and Infrastructure, Mzia Giorgobiani, Director of Rural Development Agency, Davit Tsitlidze, USAID Economic Growth Office and relevant representatives of the Ministry.