Tbilisi: The Chairman of the Georgian National Energy and Water Supply Regulatory Commission(GNERC), Davit Narmania, presented a new member of the commission, Davit Cholabeishvili, to the employees of the SEMEC office at a public meeting.
In accordance with the Law of Georgia "On Energy and Water Supplies", Davit Cholabeishvili was elected as a member of the Commission for a tenure of six years.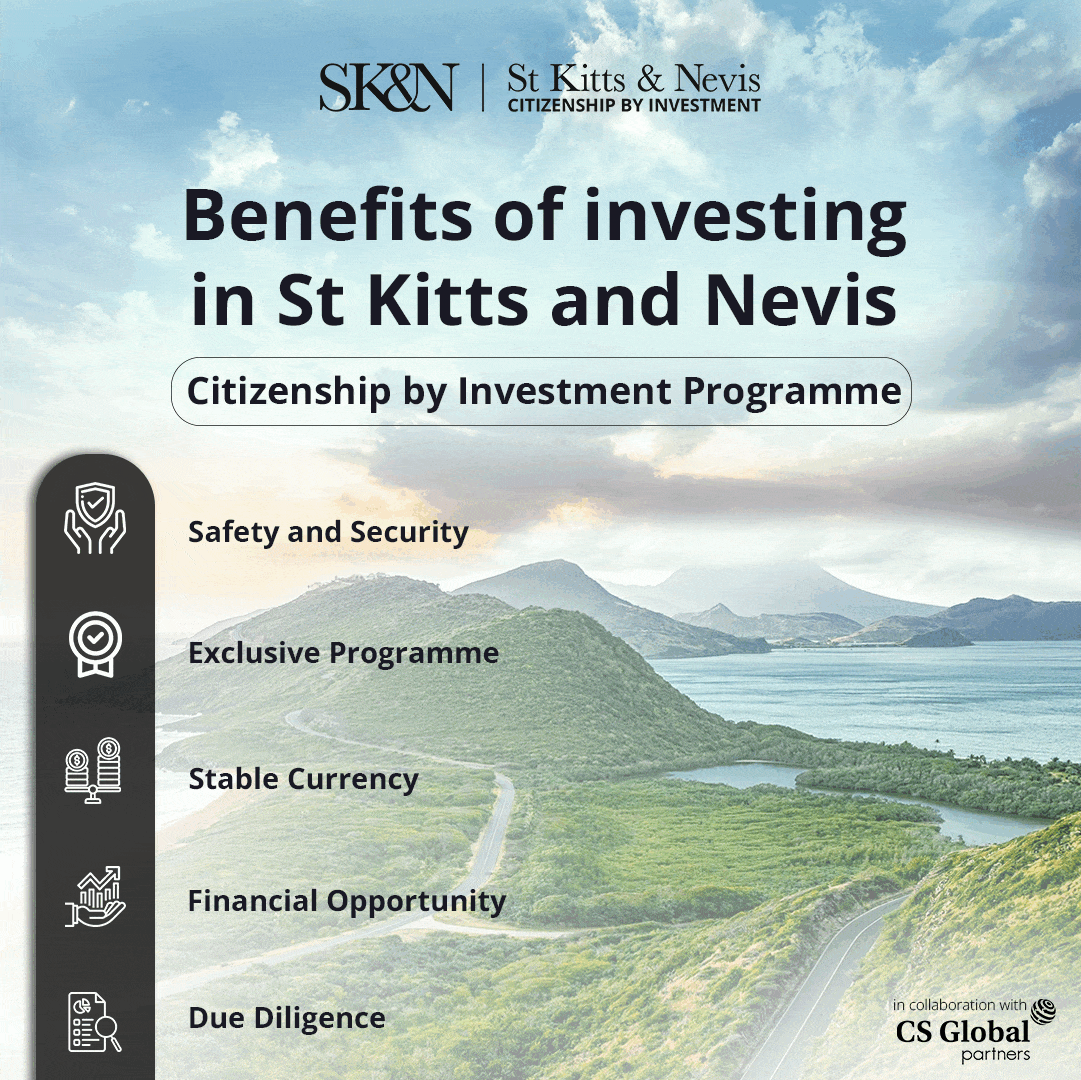 David Cholabeishvilihas more than 25 years of experience of service in the energy sector. He was awarded the Order of Honor for his contribution to the development of the Baku-Sufsi oilfield.
Davit Khdabeishvili participated in negotiations and implementation of transit pipeline projects from the Caspian region through Georgia, in 2006-2007 years he worked in the World Bank Tbilisi Office as a coordinator of "Carbon Finance" projects in the South Caucasus.
In 2008-2009 years he was the director of the fund "Millennium Challenge Georgia". He initiated the rehabilitation projects of highway gas pipelines in Georgia and the construction of a gas station in Georgia Exploring opportunities, in 2010-2012, he was the USAID Tbilisi office energy project manager, working on highway gas pipeline rehabilitation projects.
Davit Cholabeishvili was the head of the Oil and Gas Corporation of Georgia from 2013-2018; in 2018-2019, he was the chairman of the Board of Directors of the State Electricity System of Georgia.
He was appointed Deputy Minister of Economy and Sustainable Development in 2019, and since December 2021, he has been holding the post of General Director of the Electricity Market Operator.