Tbilisi: The Deputy Minister of Environment Protection and Agriculture of Georgia, Tengiz Nasaridze, inspected the process of receiving wheat at the Geomill LLC milling plant. As he noted, the process of delivering wheat to the mills is in an active phase and is going smoothly. 
As a result of the imposition of an import fee on imported flour by the Government of Georgia, all prerequisites were created for the local mills to be developed such that there are no problems with the sale and housing of wheat.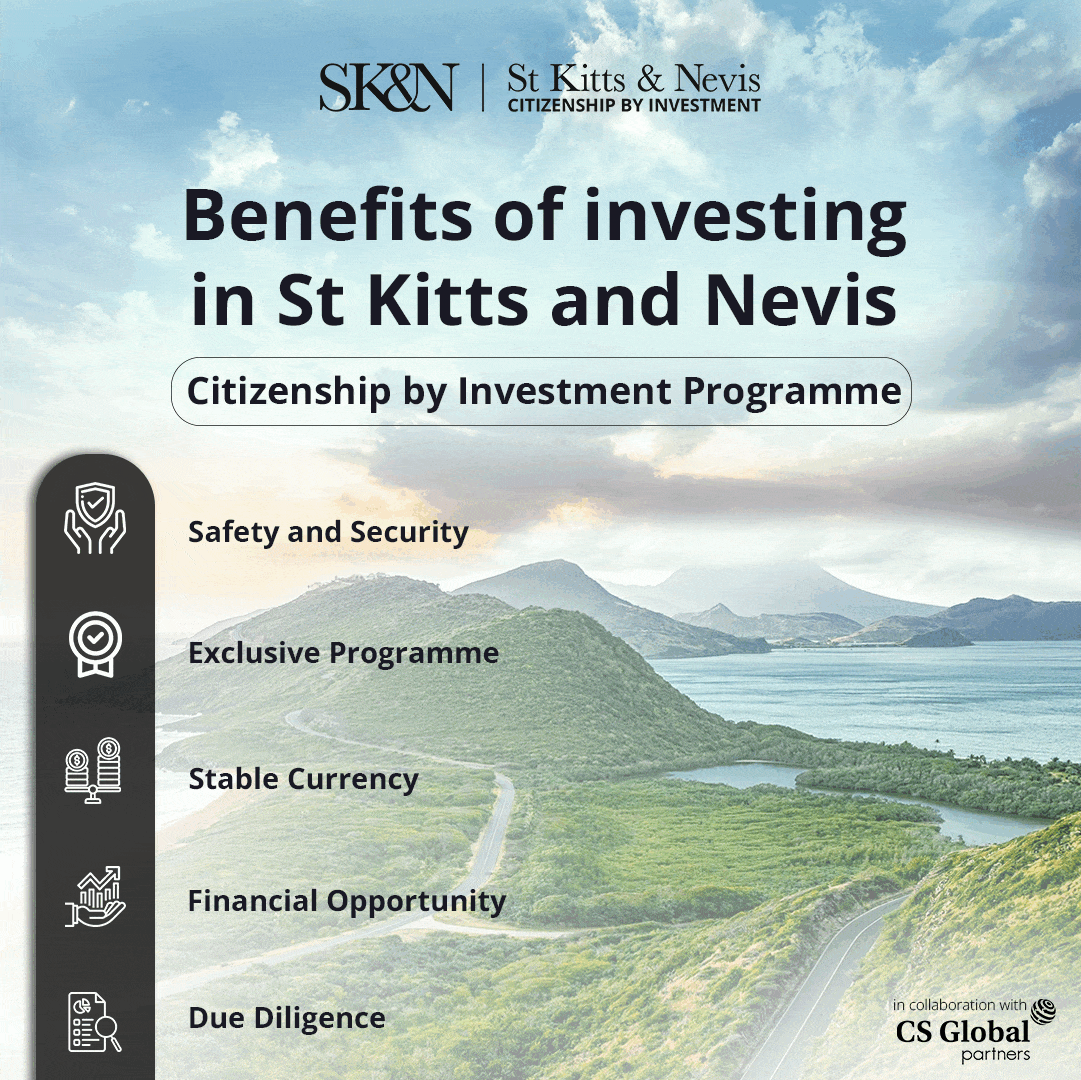 "We can say that the process is already in an active phase and will become even more intense in a few weeks. About twenty thousand tons of wheat have already been delivered.
Harvesting of wheat in Dedoplistskaro and Sighnaghi municipalities is actually in the final phase. We do not expect any kind of delays. The equipment is fully mobilized, and the harvesting process is actively underway", stated Tengiz Nasaridze.
Notably, Geomill LLC receives wheat from the municipalities of Dedoplistskaro, Sighnaghi, Marneuli, Gardabani, and Bolnisi. As the head of the company Besik Bezhashvili says, during the day on average, 250-300 tons of Georgian wheat is ordered.
"After the government of Georgia imposed an import fee on imported flour, we handed over about 5,500 tons of wheat; We have received about 2000 tons of wheat for storage. The process is going smoothly. 
We collect about 250-300 tons of wheat daily. Of course, we are talking about food wheat that meets the standards. Quality wheat does not have a problem of delivery," noted Besik Bezhashvili.
 It should be noted that in order to support wheat farmers, the government of Georgia has temporarily imposed an import fee on imported flour for a period of 5 months. The decision came into force on June 10.
Further, Deputy Minister Tengiz Nasaridze also inspected the laboratory equipped with modern standards in Geomill company. In an accredited laboratory, grain quality is checked for compliance with the standards established in Georgia.