Tbilisi: The Deputy Minister of Environment Protection and Agriculture of Georgia,  Kakha Kakabadze attended the presentation of environmental measures carried out by RMG. At the meeting, the representatives of RMG made a presentation about the activities carried out within the framework of the environmental program and presented information about future environmental projects.
It was noted at the meeting that as of 2023, the company has fulfilled all the conditions of the letter issued by the Ministry of Environment and Agriculture in 2017-2018.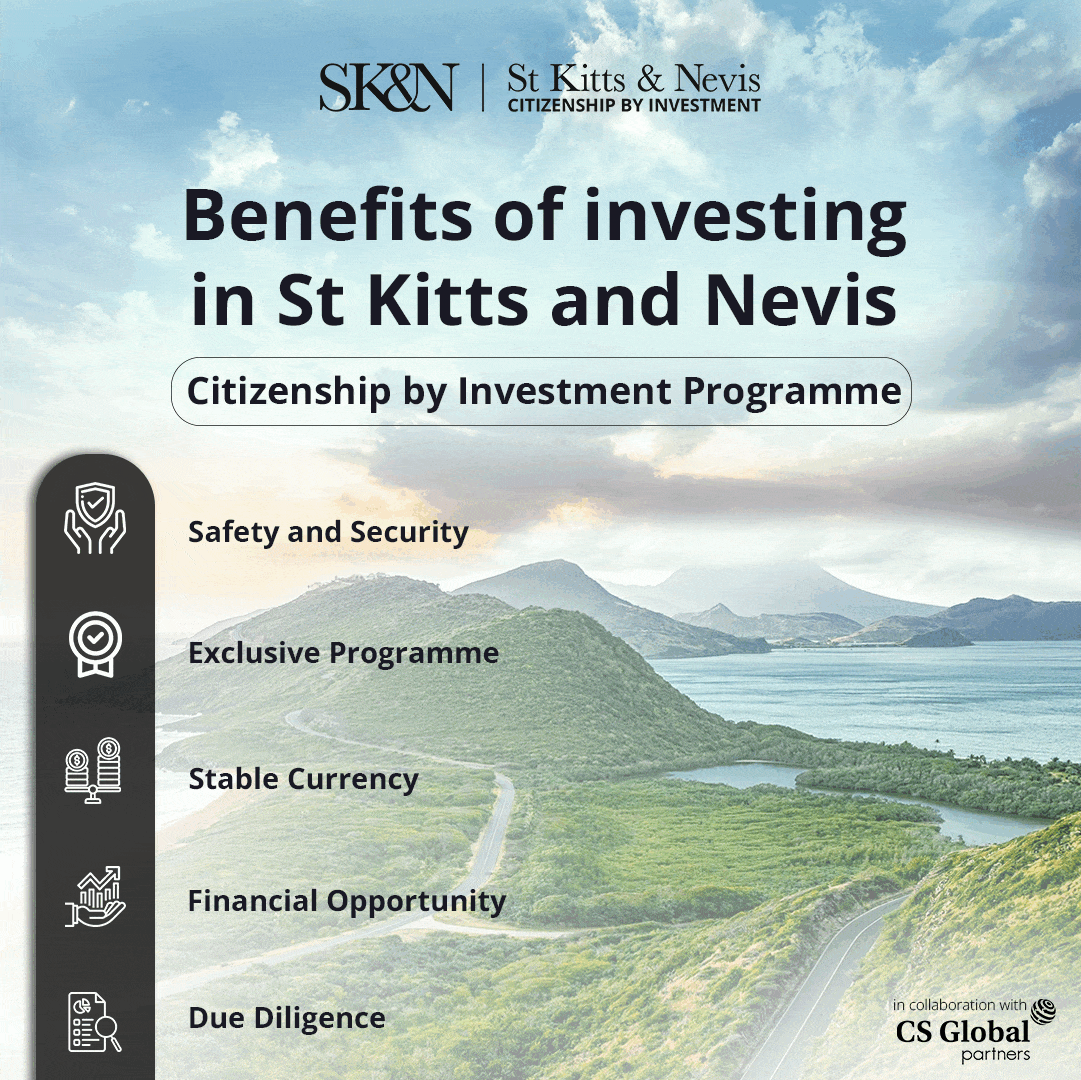 "The Ministry actively cooperates with all relevant parties on the mentioned issue, therefore we have certain results. I would like to thank the relevant agencies included in the system of the Ministry, the Environmental Protection and Natural Resources Committee of the Parliament, the "Saqdris Committee", the local government and the company representatives for the fruitful cooperation.
Such cooperation should continue in the future as well, so that the company's work will cause minimal damage to the environment," Kakha Kakabadze noted.
According to Maia Bitadze, chairperson of the environment protection and natural resources committee, the progress related to the work of RMG in the Kvemo Kartli region is visible. Hopefully, in the future, all companies will realize the importance of upfront investments in order to do less harm to the environment.
Majority deputy of Bolnisi, Gogi Meshvelian, noted at the meeting that the environmental reform has changed many things in the region for good.
According to the letter of the Ministry, the list of environmental measures to be implemented included a number of measures that provide for the protection of water, soil and air.
The company has implemented measures worth more than 37 million GEL, including collection and management of water generated in the enterprise, arrangement and operation of purification plants, reclamation works, measures to reduce the emission of dust and harmful substances.
Meanwhile, it is planned to add water sprinkler systems and dust collection devices to the mining areas, to expand the nursery, and to carry out additional afforestation measures.
Notably, the Head of the Department of Environmental Supervision Levan Jgharkawa, Deputy Head of the Department, Chief State Inspector Neli Korkotadze and Deputy Head of the National Environment Agency Maya Beradze attended the meeting held in the Parliament.
According to Neli Korkotadze, Deputy Head of the Department of Environmental Supervision, it is welcome that the obligations of the company have been fulfilled, however, in the process of the implementation of the environmental damage elimination plan or the implementation of new projects, the department will actively monitor the company's activities and, in case of violations, will respond accordingly.
On the other hand, the representative of the organization "Sakdris Committee for Cultural Heritage" Nino Burchuladze noted that along with the progress, the organization will monitor the company's activities in the future as well.