In Georgia, the Ministry of Internal Affairs has launched an investigation against a person who allegedly called for breaking the windows of the 1st floor of the Government Administration building located in central Tbilisi through social media on Tuesday, March 01. 
The interior ministry also stated that the person appealing to the masses with the message had been identified and summoned for further questioning. The charge, "public call for a violent act," is punished by a fine or 200 to 400 hours of community service.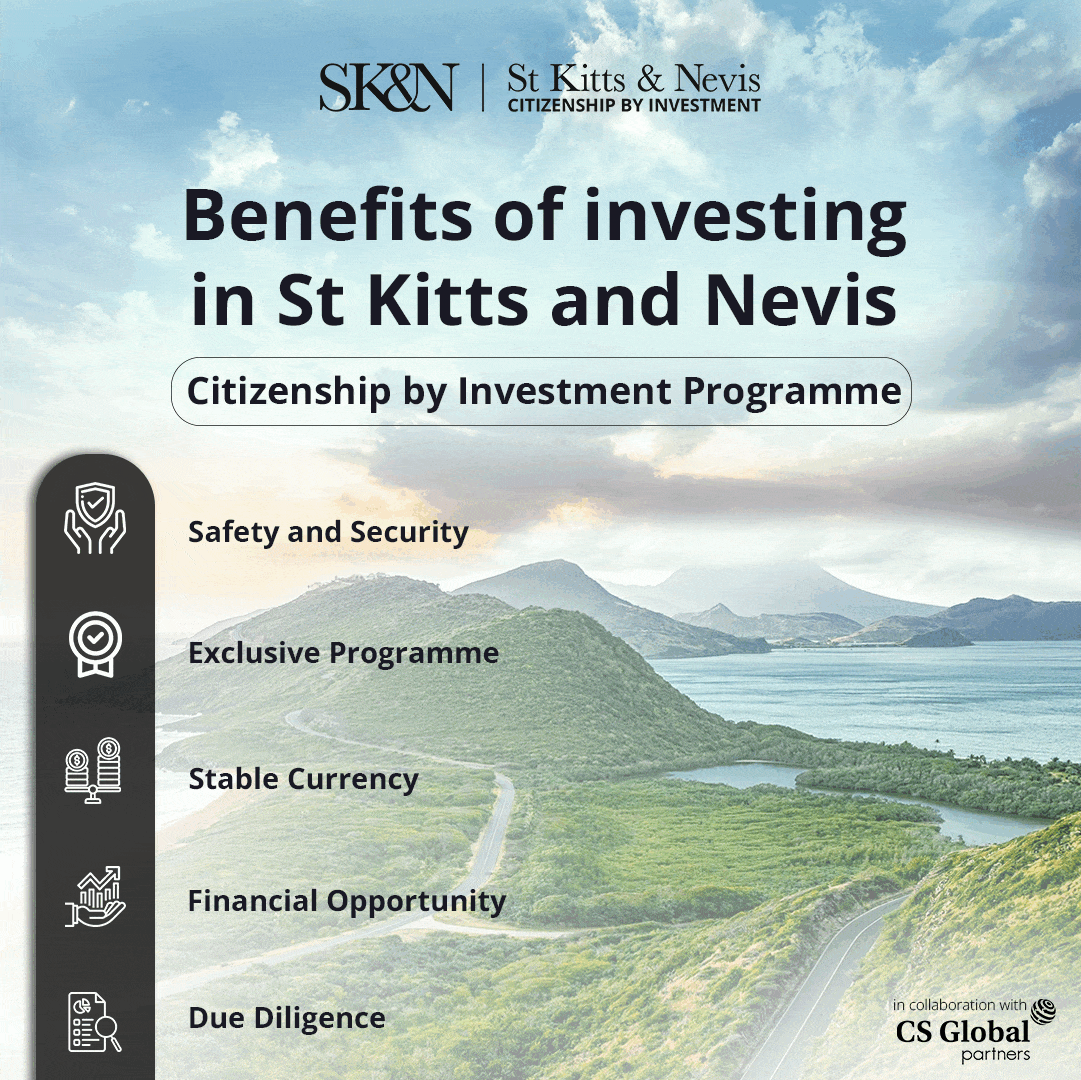 Moreover, the ministry of internal affairs of Georgia also expressed its investigation had already established a 33-year-old identified as S.J. had "publicly called on citizens" through a social media platform to vandalise the infrastructure of the government buildings during a demonstration scheduled later on the same day.
The ministry also urged demonstrators, as well as political leaders and organisers, to "observe the requirements of the law and adhere to the rightful demands of the police," adding that "any breach of the law will be promptly stopped by police and followed by an appropriate legal response."
Moreover, protesters organised a march in front of the country's parliament yesterday, expressing solidarity with the Ukrainian people who have been under Russian military assault since last week and criticising the government for refusing to join sanctions imposed by other countries against Russia.
Earlier, thousands of people came to the streets to express solidarity with Ukraine by holding peaceful protests on Thursday, February 24, amid Russia's invasion of Ukraine.
Furthermore, the peaceful protests were held in the Georgian capital city, Tbilisi, as well as the cities of Kutaisi, Batumi, Zugdidi, Gori, and Poti to condemn Russia's aggression against Ukraine on Thursday.
On February 24, Russia launched a full-scale invasion of Ukraine after President Vladimir Putin announced a "special military operation."