Roseau, Commonwealth of Dominica: Prime Minister Dr Roosevelt marked his presence at the 12th annual Jazz 'n Creole 2023 at the Cabrits National Park in Portsmouth. 
Accompanying PM Skerrit at the festival was his wife and the Housing Minister of Dominica, Melissa Skerrit, who took to her social media handle to express her pleasure in being a part of the most awaited festival of the country.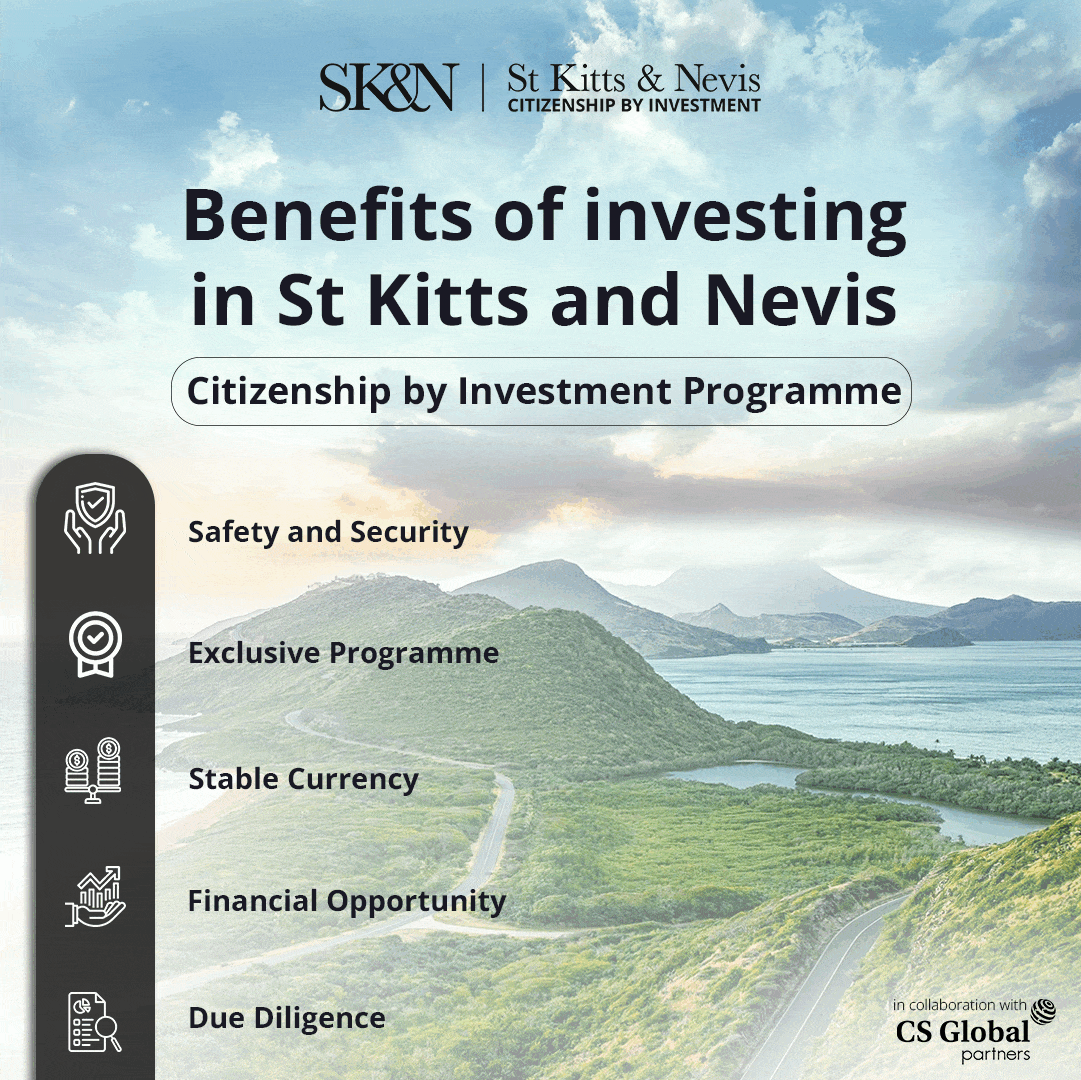 As Melissa Skerrit shared some pictures of herself along with PM Skerrit and fellow Dominicans, who can be seen ecstatically enjoying the festival, she wrote, "Dominica Jazz N' Creole 2023!! We really had a wonderful night and enjoyed the beautiful music, art, and ambience here."
At the same time, the Dominicans were also delighted to have the Prime Minister of the country alongside the Housing Minister among them for the celebrations of the festival and extended a warm welcome to the officials. With a considerably high visitor turnout at the events, the Jazz 'n Creole 2023 has been really successful.
Notably, the newly appointed festival's manager of the Discover Dominica Authority, Nathalie Walsh, has left no stone unturned for the success that Jazz 'n Creole 2023 has achieved. In her address two weeks prior to the event, Walsh had already stated that Dominica would witness something really great at the festival this year.
The performances at the festival this year will be given by the Swingin Stars and Signal Band, the Island Jazz Collective featuring Jussi Paavola. Additionally, Haitian-American artist Phyllisia Ross, Grammy nominated Black Violin of Fort Lauderdale, will also be performing at the event, making it far more special for the music-loving Dominicans. 
The prices for the tickets have been enlisted, with the VIP tickets for the event costing EC$300. The regular tickets for EC$150, children's tickets EC$75, and a free of-cost entry for children under 12.