Tbilisi: The Georgian Ministry of Finance, with the support of the World Bank and the European Union, held a presentation on major insights and the challenges of the Alphabet Report.  The Head of State Expenses and Financial Accountability(PEFA) and Public Finance Management (GRPFM) were also involved. 
The Public expenditure and financial reporting methodology is an important and effective tool which government uses to obtain objective information to assess achievements and challenges in managing public finances. The 2022 assessment of the report highlights the progress the country has made in public finance management reforms.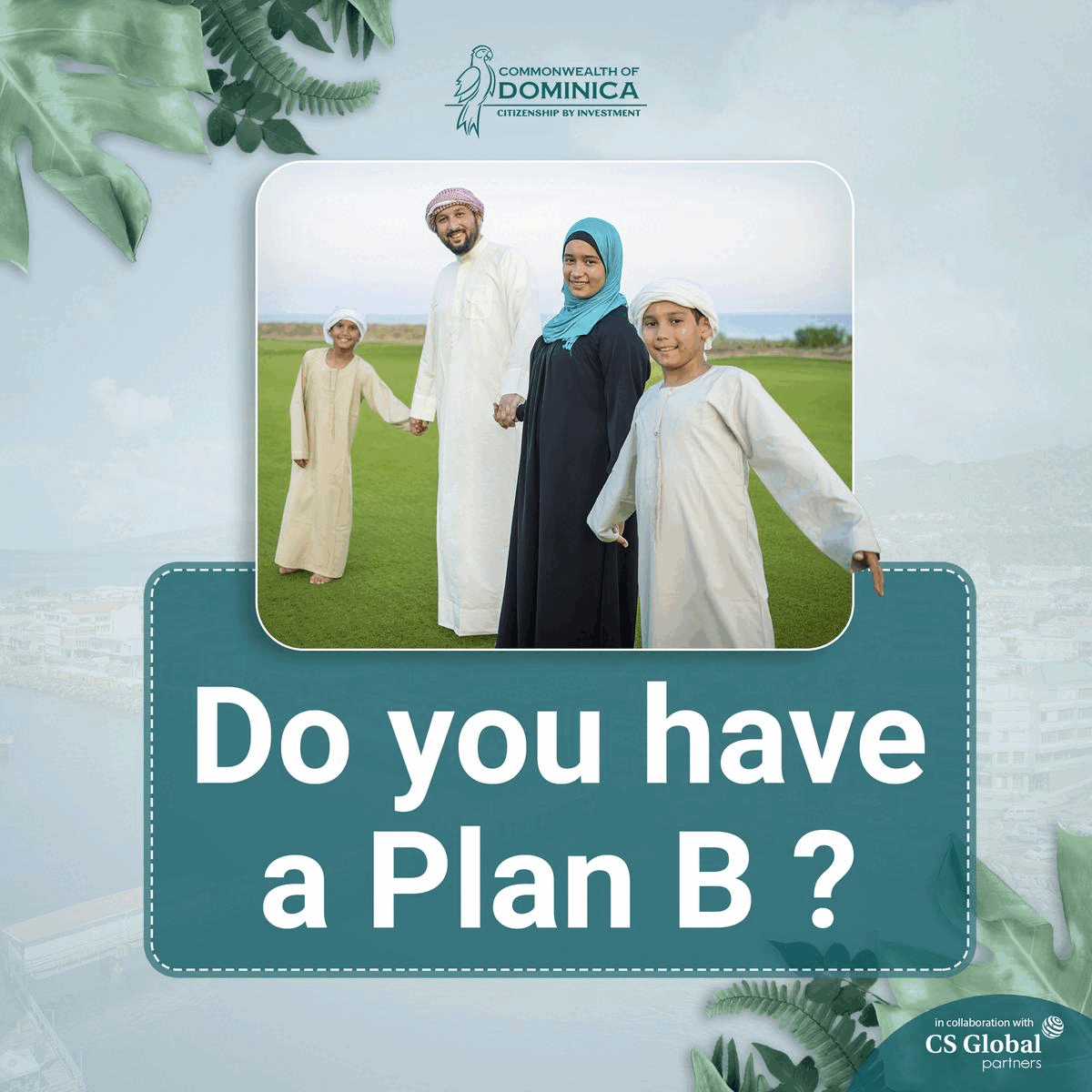 According to the 2022 Public Expenditure and Financial Accounts (PEFA) Global Report, PEFA estimation, continuous improvement of public finance management Georgia is in first place among 59 countries in the world, which were evaluated in 2016 as per defined methodology.
Also, the PEFA assessment results highlighted that 27 of the 31 indicators presented have improved or maintained over the 2018 assessment. 
Furthermore, significant progress has been made in the mid-term budget planning and programmatic budgeting; the government's debt management strategy has been developed and approved.
Besides this, changes have been made in the management of investment projects with certain updates made in the State Procurement Law.
It should be noted that the first evaluation of public finance management (GRPFM) was carried out with technical and financial support from the UN Women and the Norwegian Foreign Ministry.
 This assessment is important for planning further reforms and implementing specific measures.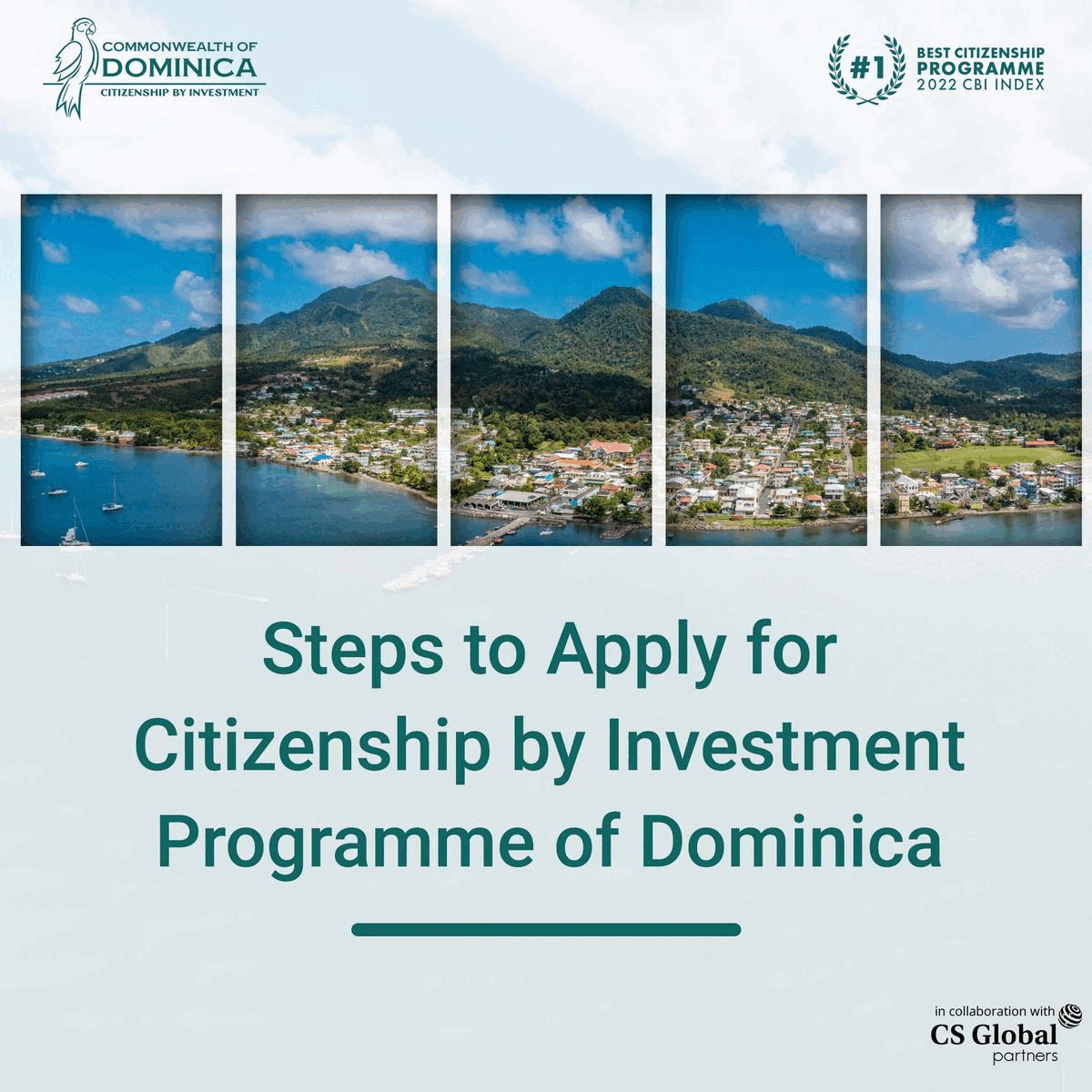 It is noteworthy that the 2023-2026 strategy of the public finance management reform is based on the results of the public expenditure and financial accountability (PEFA) assessments.
The meeting was attended by Georgian Finance Minister Mr. Lasha Khutsishvili, Regional Director of the World Bank in South Caucasia Sebastian Molineus, EU Delegation Representative Katalin German and UN Women's Organization Representative Tam Not Sabedashvili. 
In addition, representatives of state agencies, international partners and civil society were invited to attend the meeting.