Tbilisi: The presentation of the 2022 Annual Report of the National Road Safety Strategy Action Plan of Georgia was heard at the second meeting of the Inter-Agency Commission chaired by Guram Guramishvili, Deputy Minister of Economy and Sustainable Development.
As the Georgian Deputy Economy Minister Guramishvili noted, "The on-road fatalities and injuries is one of the key factors in the country's economy. Having the road mishappenings and casualties under control can significantly contribute to the economic growth of the country."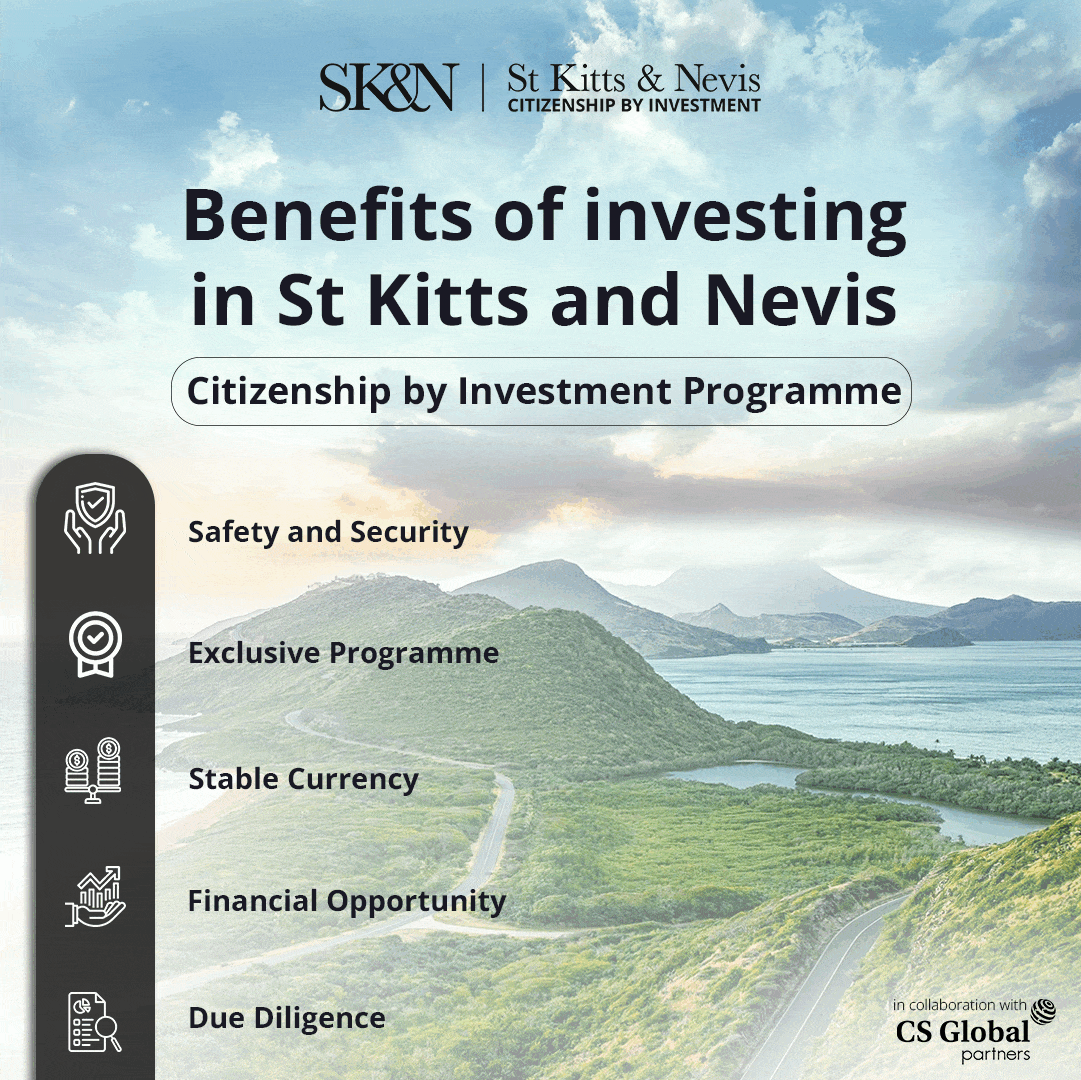 According to the statistics "In 2022, both the number of road traffic accidents and injuries and deaths caused by them have decreased."
In particular, the number of road accidents decreased by 6.7%, the number of injured by 2.4%. At the same time, the death rate decreased by 4.2%, but this data remains significantly high, which poses a challenge for the country," Guram Guramishvili noted.
The presentation included detailed information on the implementation of tasks and measures under the National Road Safety Strategy 2022-2025 Action Plan 2022-2023 according to state agencies responsible for road safety.
At the meeting of the commission, the results of the study with the support of the United Nations European Economic Commission on road safety measures and the progress of the EU TWINNING project, as well as important challenges for road safety in the country today.
The meeting of the commission was attended by the head of the concerned state agencies for road safety. The Inter-Agency Committee for Road Safety was formed on April 4, 2023, in accordance with the National Road Safety Strategy of Georgia 2022-2025.