Tbilisi: The National Food Agency of the Georgian Ministry of Environment and Agriculture has currently halted the manufacturing process of the meat processing facility as the Agency received a notification from the National Center for Disease Control and Public Health about the confirmed case of Trichinellosis.
Following the quickest course of action, as soon as the information was received, the authorities of Tbilisi Civil Service carried out an unplanned inspection at the meat processing facility (I/M, legal address: Gori district, Flavismani village; actual address: c. Tbilisi, Ivertubani 131), where, according to the confirmed patient, he regularly bought pork.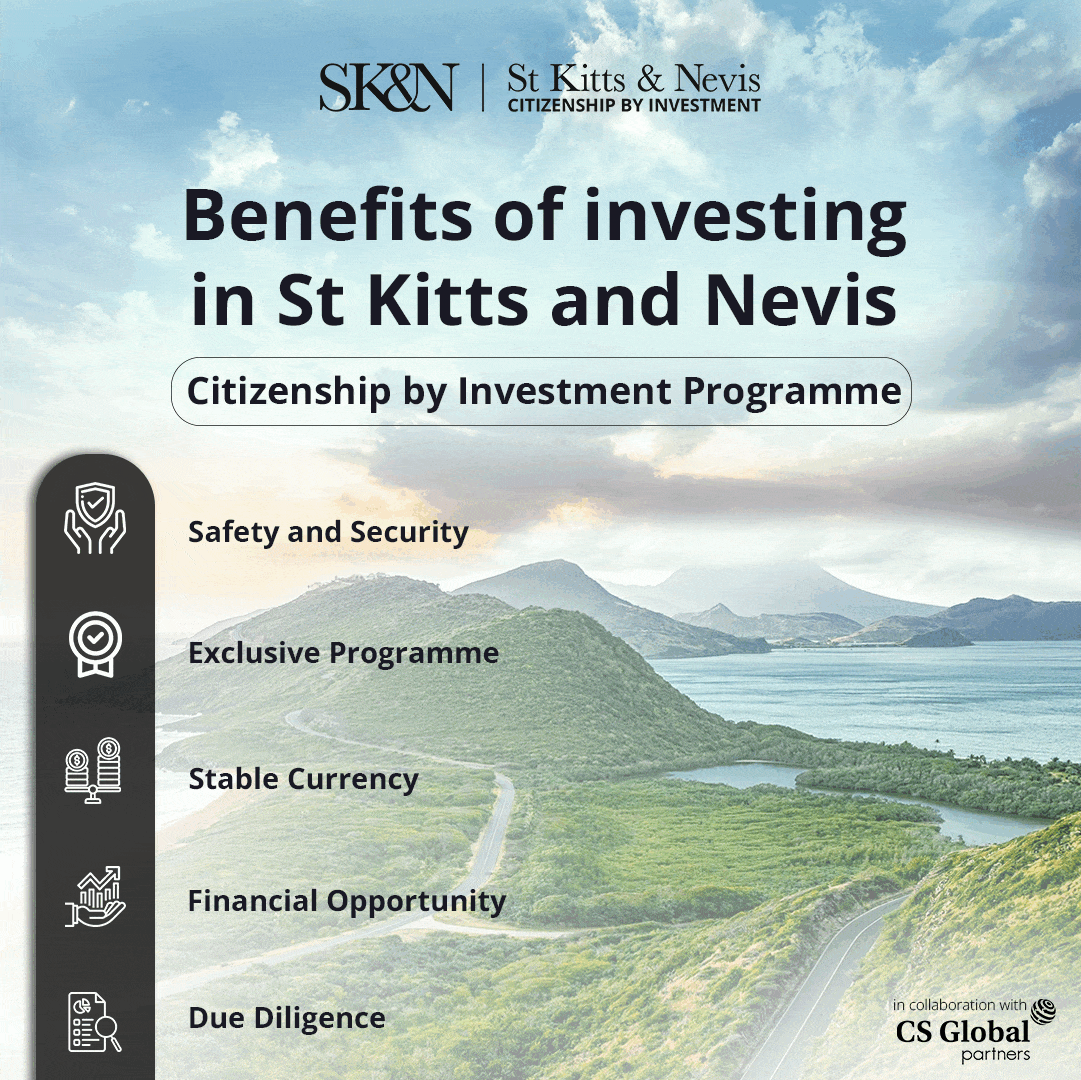 It is noteworthy that critical inconsistencies have been identified at the facility under state control. The violations of protocols include breach of sanitary and hygienic standards, use of corrupted inventory in the manufacturing process, and using inappropriate washing and disinfection measures.
In addition to this, the business operator has not installed Hazard Analysis and Critical Control Point System (HACCP). The rule of labelling and traceability was violated, for which the entrepreneur was fined 1000 GEL, and the production process was stopped until the elimination of critical inconsistencies and the activity was registered in the register of economic activities.
Further, the National Food Agency collected pork samples from the facility, the results of which laboratory research will be known later.
Trichinellosis is a disease that can happen to humans when consuming meat of animals (pigs, other wild animals and horses) infected with trichinella. Moreover, salting, smoking and drying meat does not kill parasites, making it unfit for con