Tbilisi: The 'Tbilisi Honey Festival' was held in Mtatsminda Park, in which over forty manufacturers of honey and beekeeping products took part. The visitors of the festival got an opportunity to taste the honey and other goods produced in different regions of Georgia and attend the presentations on beekeeping products.
The Deputy Minister of Environment and Agriculture of Georgia, Tengiz Nasaridze, also attended the event. As Nasaridze noted during the event: "Tbilisi Honey Festival was held in Mtatsminda Park, which promotes the popularity of the field and increases the popularity of Georgian honey on the local market.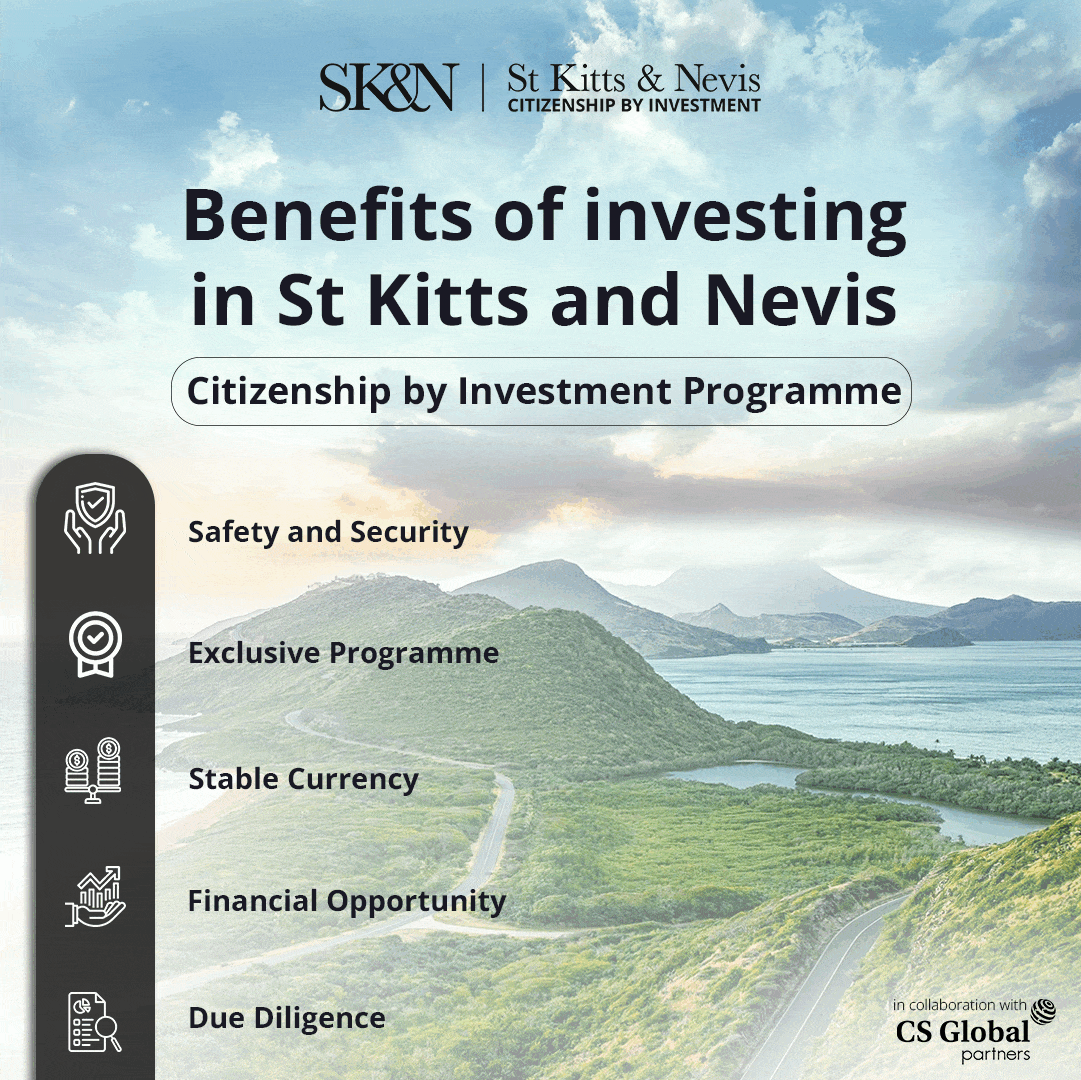 The Georgian honey is in demand in the EU markets, which is increasing with every passing day; it is thus necessary for us that we maintain the growing trend in terms of export and business."
Notably, the event ultimately aimed to encourage economic growth in the field of beekeeping. The event also looked forward to supporting the local small and medium-sized enterprises, as well as promoting natural honey among consumers and promoting it on the domestic market.
The Honey Festival was organized by the Georgian Beekeepers Union. The event was supported by the Ministry of Environment and Agriculture of Georgia, Tbilisi City Hall and Mtatsminda Park.