Roseau, Commonwealth of Dominica: Prime Minister Dr Roosvelt Skerrit issued an advisory for the citizens to stay prepared and follow all the safety measures as the Hurricane Season officially marked its beginning on June 1, 2023. During his media address, PM Skerrit highlighted the prediction of experts that indicates a 'near normal' Atlantic Hurricane Season.
PM Skerrit noted that about 12-17 storms are expected to hit the nation this year. There is a fair probability of 5-9 out of these storms becoming hurricanes and four transforming into major hurricanes, over which the Prime Minister also expressed his concern.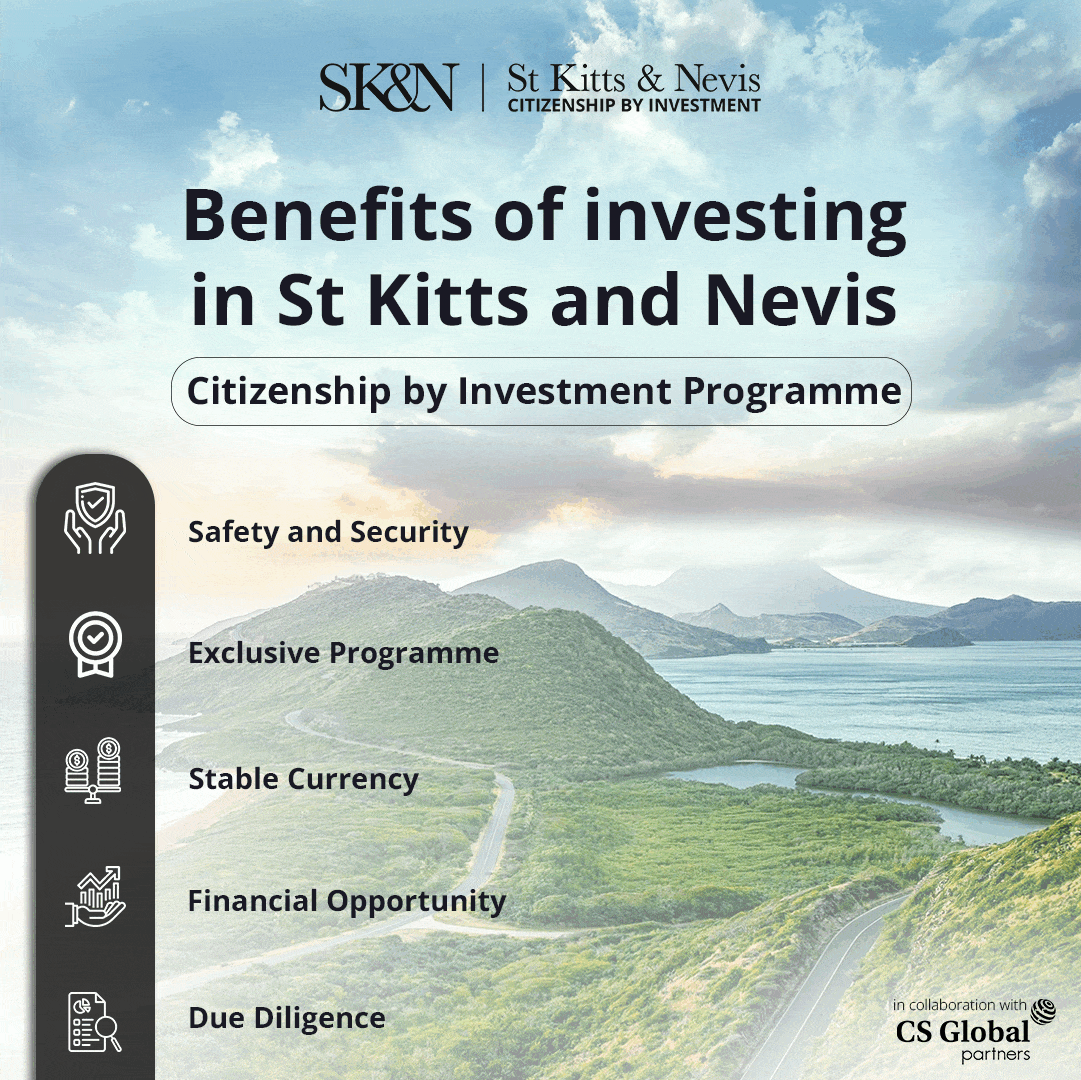 Commenting over the same, PM Skerrit stated- "One is too many' since even one hurricane inflicts a lot of damage and loss of life and property, shatters livelihoods and causes a significant upheaval.
Therefore, PM Skerrit stressed the importance of being prepared beforehand, stating that it transforms the ability to respond in case a major storm hits the country. 
As he informed, the relevant departments of the Government of Dominica will soon be issuing the list of measures that citizens need to follow to remain safe in this Hurricane season.
Furthermore, the Prime Minister of Dominica urged the citizens to follow the measures and stay alert for the safety of their families and property. 
In addition to this, the Government of Dominica has also already started preparing to minimise the damage from hurricanes to the lowest possible extent.
According to PM Skerrit, the Government has increased the shelter capacity and strengthened its response mechanisms to be accessible to the citizens when they need the most. 
Moreover, climate-resilient constructions are being undertaken in such a manner that these buildings can withstand any natural forces acting against them.
For the enhanced safety of citizens, the National Emergency Planning Organization has also been activated in the country. PM Skerrit concluded the address by stating, 'Let's all pray for the best' and navigate through this hurricane season like always.