New Delhi, INDIA: The National Security Advisor, Ajit Doval, reiterated the Indian support towards the Afghan citizens, stating that India will never turn its back on Afghan people at times they'll ever need India. Doval also called the well-being and basic humanitarian needs of the Afghan people to be the foremost priority of India. 
The remarks from the Indian National Security Advisor came at the fifth Multilateral Meeting of Secretaries of Security Councils and National Security Advisers on Afghanistan, which was held in Moscow. The participants at the meeting included Russia, India, Iran, Kazakhstan, China, Tajikistan, Kyrgyzstan, Turkmenistan and Uzbekistan.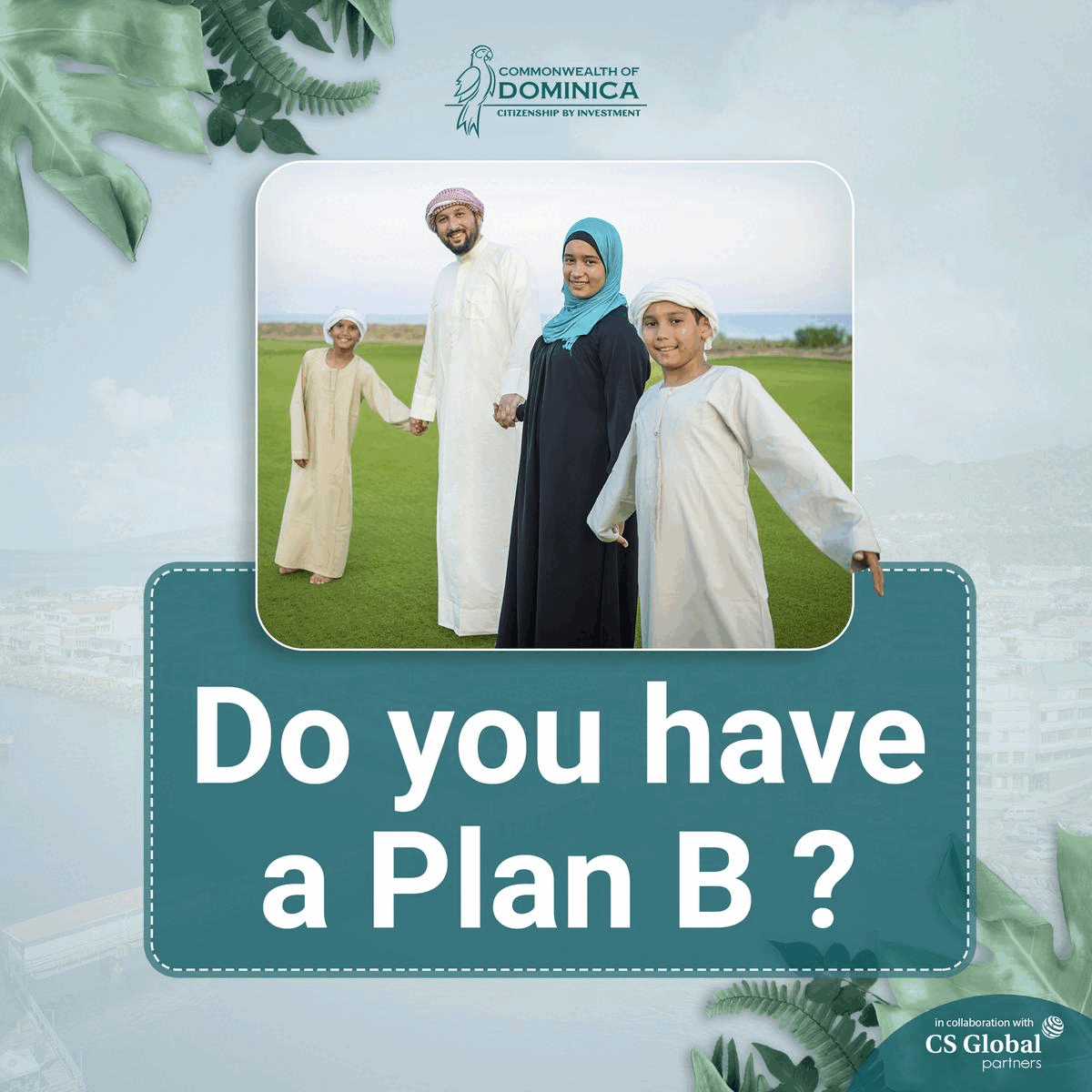 Additionally, during the meeting, Ajit Doval also called for having an inclusive and representative government in Kabul. Additionally, he insisted on putting collective efforts into combatting the menace of terrorism. The representatives also discussed the security and humanitarian challenges that Afghanistan faces every day. 
Doval added that terrorism has become a major threat in the region, and having to deal with "Daesh and terror organisations like LeT and JeM, it requires an intensified intelligence and security cooperation" between respective states and its agencies.
As per sources, Doval stated that Afghanistan shouldn't be used as a territory to export terrorism. Moreover, the natural resources of Afghanistan should preferably be used for the welfare of the Afghan citizens. He further added that Afghanistan has been undergoing a rough patch, and India, being its historical and special partner, will never abandon Afghan people.
About food security and medical supplies, Doval reinstated that India has provided about 40,000 MT of wheat, 60 tonnes of medicines, 500,000 Covid medicines, 28 tonnes of disaster relief material, along with clothes for winter. It must be noted that the Indian technical team is supervising the humanitarian assistance programme in Afghanistan. 
Furthermore, India has provided scholarships to 2260 Afghan students, including 300 Afghan girls, over the period of the last two years.