Tbilisi: The Vice Prime Minister, Minister of Economy and Sustainable Development of Georgia, Levan Davitashvili, attended the opening of a new high-tech factory for bacteriophages of a biopharmaceutical company, namely "Biochemphar".
As per the updates, the process of modernization and rearmament of the historic enterprise has recently been completed. With the support of the Ministry of Economy and Sustainable Development Agency "Manufacture in Georgia" and the Agency for Innovation and Technology, as well as the European Union , European Bank for Reconstruction and Development and FAO, implemented an investment project of 17.5 million GEL.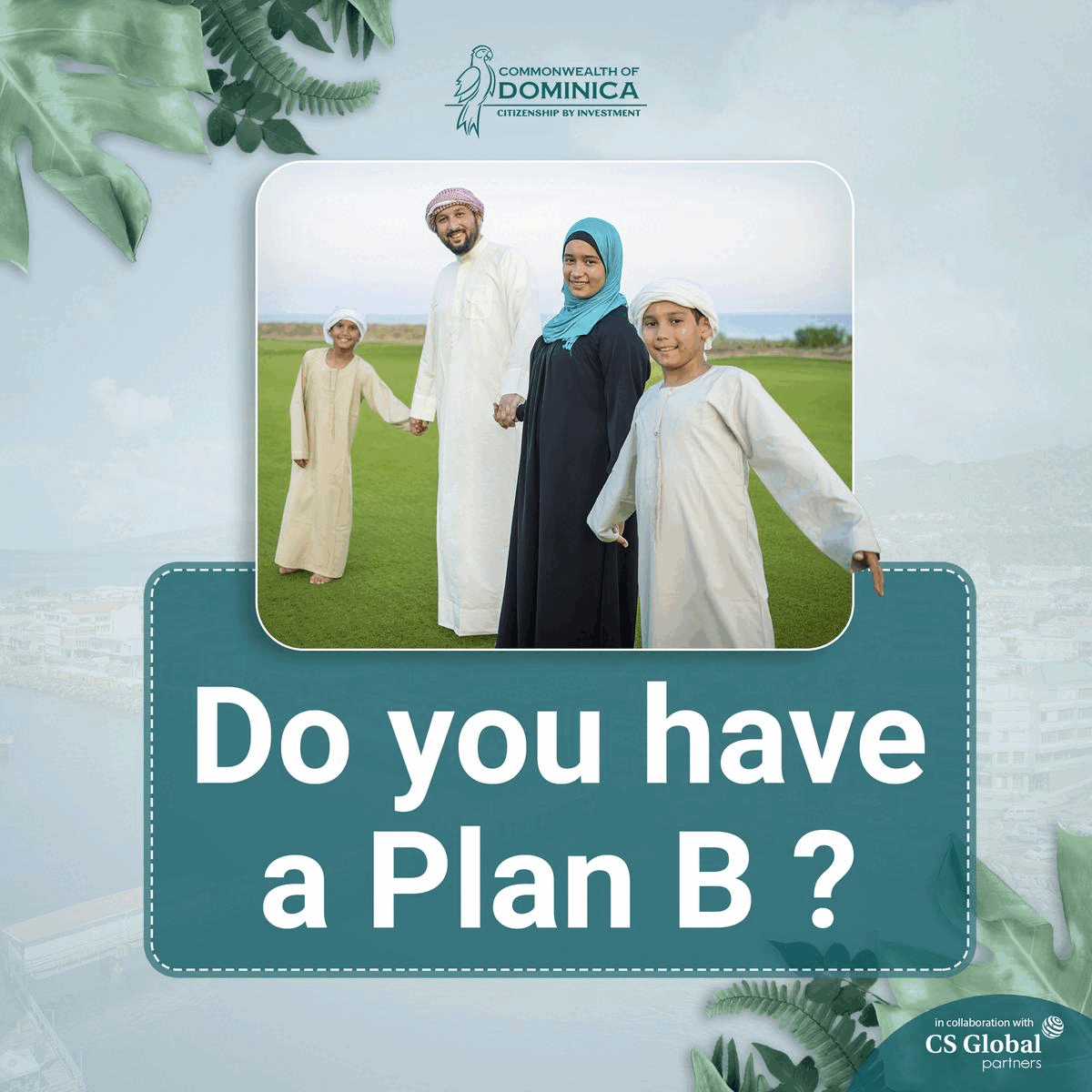 According to Levan Davitashvili, along with the support of digital technologies, it is very important for the state to support the development of biotechnologies.
As Davitashvili noted, "Innovation and Technology Agency of our Ministry, as well as "Manufacture in Georgia" are constantly identifying and supporting initiatives of such companies." We are really glad to see the plant successfully running and continuing the great tradition of producing bacteriophages in the country. 
From this point of view, as you know, Georgia was one of the first countries since the 30s of the last century. Therefore, it is welcome that the traditions, which existed in the country, are preserved."
The newly modernized plant of "Biochempharm" is located in the Historical Institute of Bacteriophages in Tbilisi and is the first plant in the South Caucasus that produces the liquid, sterile forms of the drug and covers the full production cycle, including active pharmaceutical Manufacturing of Substance Abuse. 
Primary and secondary packaging of medicines is also carried out in the factory.
Faggy drugs are currently the only available alternative to antibiotics in the world. Biochempharm exports pomegranate to 8 countries, employs over 60 people and has two international patents and nearly carries 100 years of experience in pomegranate research, development and production.