Tbilisi: The Georgian Minister of Environmental Protection and Agriculture, Otar Shamugia, about nut production and marketing, stated that "The market for Georgian nuts is maximum diversified and 70% of export comes to EU markets."
Otar Shamugia spoke about the Georgian nut sector in the program "Business Partner" and noted that nuts are an important cultural and one of the main export products for the country. Thousands of farmers are employed in this sector across the country; the majority of them are in West Georgia.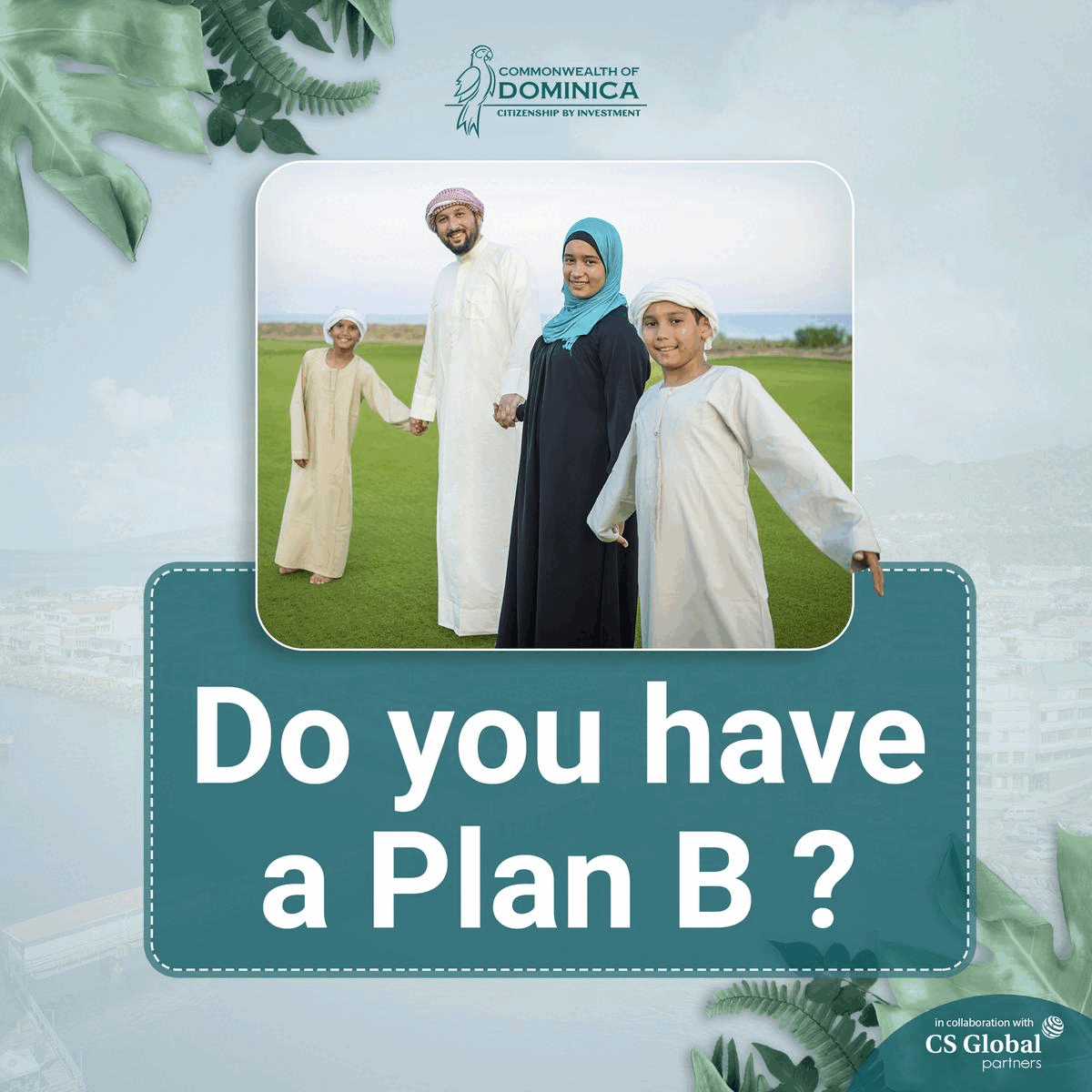 "Last year, about 115 million dollars worth of Georgian nuts were exported. It is important that the market is diversified as much as possible, and 70% of exports come to the EU markets. Over the past year, we've been looking at ongoing developments in the sector."
The Climate conditions, as well as other external factors occurring in global markets, have caused the yield and quality of last year's yield. Due to climate conditions, farmers are unable to provide adequate medicine; this added to global market conditions and prices, which led to the reduced income of farmers.
We had a number of meetings with sector representatives and, as a result, launched a new state program specifically tailored to these specific needs. Phase one of the project supporting nut farmers is to cadastre on which farmers have what area, what breed of nuts and also what needs are there. 
Further, a relevant headquarters has been created, which is actively working. To date, 20,000 ha nut orchards have already been registered by our agency staff. We go to every village, and we provide services to every farmer who is employed in the field. 
From February next year, when we finish the registration process, we will implement funding in the amount of 500 GEL in the area of 1 ha, which will be used only to buy nut care products. Farmers will get points on the cards and, using these points, will be able to purchase facilities needed for medicine delivery at specialized stores," Otar Shamugia said.