Tbilisi: Georgian State Minister, Tea Akhvlediani attended the event dedicated to Georgian Language Day, which was hosted by the Ministry of Education. State Minister delivered a speech, in which she stressed the importance of knowledge of the state language in the culturally and linguistically diverse society of Georgia.
As the Georgian State Minister Akhvlediani stated, "Georgian language, distinguished by its diversity, strength and uniqueness, as our greatest wealth and a firm foundation of our national identity, asserts the consolidation of our multicultural, ethically and linguistically diverse society, allows us to communicate, cooperate, share culture and traditions with each other.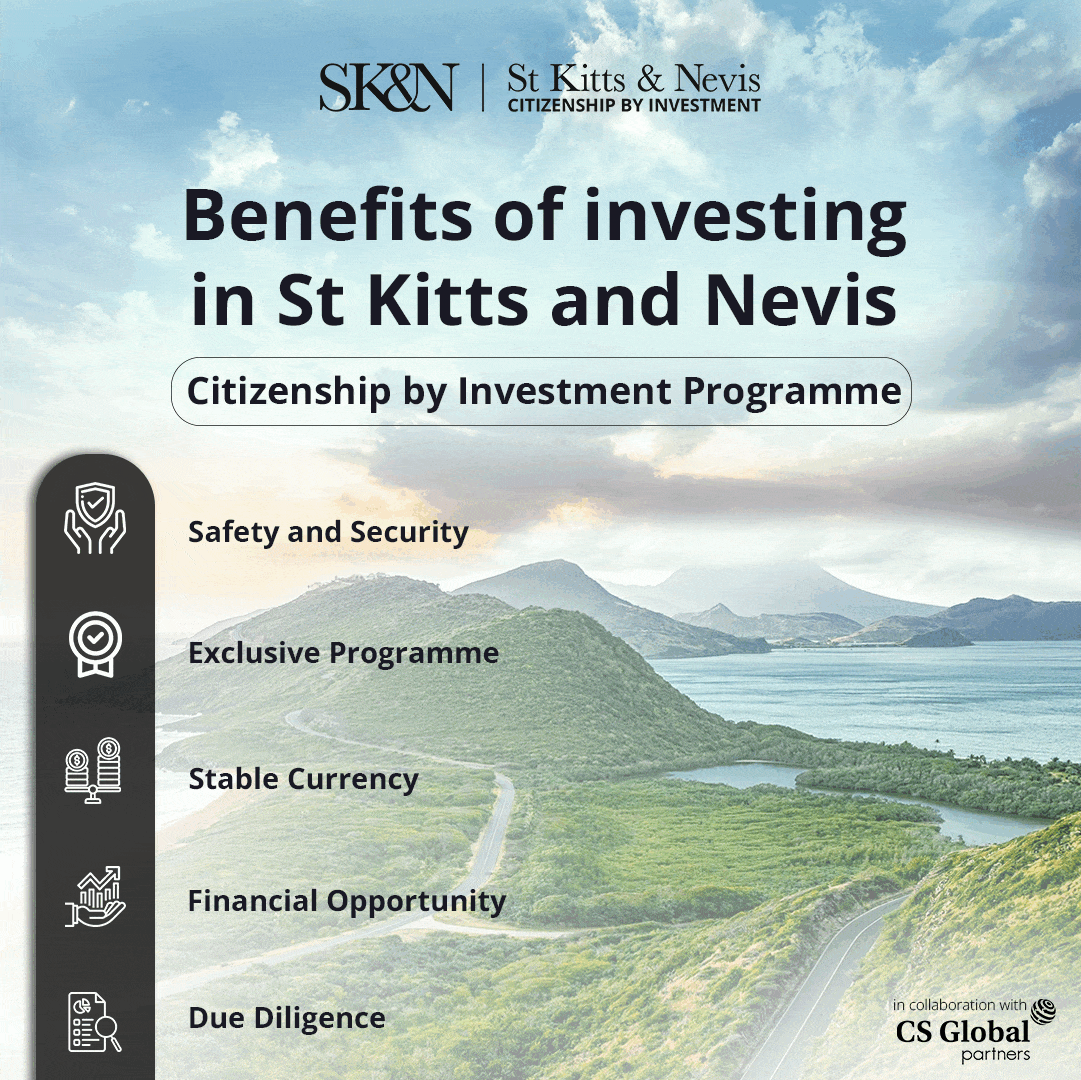 That is why, the  Government of Georgia , within the framework of the state policy of civil equality and integration, gives the highest priority to raising the level of knowledge of Georgian language in the non-Georgian society of our country.
On this background, it is underlined that in the Abkhazia and Tskhinvali regions of Georgia the Georgian language is still purposefully restricted, which is a manifestation of the policy produced by the occupation regime for many years.
Although the Georgian government, within the framework of reconciliation and inclusion policy, offers high-quality higher education programs to young people living in the occupied regions and create the opportunity to enroll in higher education without an experience, there are exceptional young people who prepare independently, find the strength and courage to compete high Let them successfully pass national exams in Georgian language within the framework of the Nation. "
At the same time, the Minister of State for Reconciliation and Civil Equality Tea Akhvlediani and Minister of Education and Science of Georgia Giorgi Amilakhvar awarded Scholarships named after Dimitri Gulia and Kosta Khetagurov to students living in the occupied regions of Abkhazia and Tskhinvali, who showed the best results in the combined national exams of 2022-2023.